Making fun of the headlines today, so you don't have to
The news, even that about the Gwyneth Paltrow's 'Skigate' trial, doesn't need to be complicated and confusing; that's what any new release from Microsoft is for. And, as in the case with anything from Microsoft, to keep the news from worrying our pretty little heads over, remember something new and equally indecipherable will come out soon:
Really all you need to do is follow one simple rule: barely pay attention and jump to conclusions. So, here are some headlines today and my first thoughts: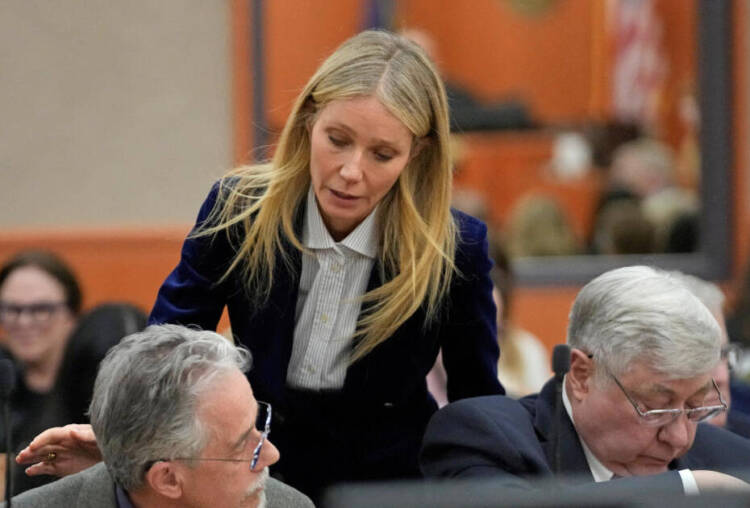 The Judge 'baffled' by Gwyneth Paltrow's request to dish out treats at 'skigate' trial
And, why she named her kid Apple …
It'll cost DeSantis' handpicked board at least $1,300 per hour to hire a team of lawyers to investigate how Disney outmaneuvered them
So … parking, one entry ticket, and Mouse ears sans name embroidery.
Play ball! It's opening day for Major League Baseball
And, NYDA Alvin Bragg threw out the first indictment!
2,000-year-old artifacts unearthed by archaeologists in Pompeii.
See what they found
Uh, pics of Joe Biden on spring break from college.
Man eating McDonald's for 100 days is down nearly 30 Lbs.
… and 12 years in life expectancy.
David Pecker appears before Trump Grand Jury
For those wondering that's David Pecker … no relation to Woody Wood …
Elon Musk values Twitter at $20 billion — less than half what he paid
Wow, Twitter's value crashed like a Tesla on autopilot.
This NYC Judge was reportedly fired after his OnlyFans was discovered
That's one guy who sure likes to show up for work in a robe.
Wheel of Fortune contestant responds to controversial moment Pat Sajak put him in a head lock on air
Contestant: W _ _ T T_ _ F _ C _, P _ T!
Dalai Lama names US-born Mongolian boy as reincarnation of Buddhist leader
George Santos: I accept!
Snoop Dogg comes to his senses, puts Death Row records' catalog back on streaming services
At least we don't have to ask: "What the hell was he smoking?"
Kim Kardashian looks amazing in unedited thong bikini pics
Welp, she did lose 180 lbs. of ass when she got rid of Kanye.
Meghan McCain tells Donald Trump to 'grow up' after he uses a clip of her father John McCain, in Campaign Ad
… she's John McCain's daughter? Who knew? …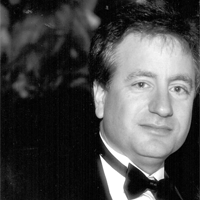 Latest posts by Paul Lander
(see all)