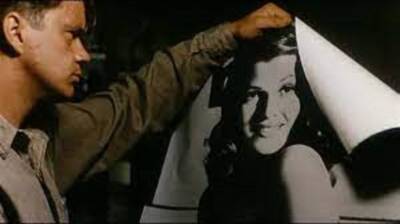 After Trump gets indicted, his sleep is interrupted by a bad Shawshank dream and scary thoughts of prison life!
Listen in as Melania Trump is rudely awakened by Donald's screams as he awakens from a nightmarish Shawshank scene!
DONALD
'Aaaah'! 'Aaaah'!
MELANIA
Wake up Donald, wake up! Another nightmare!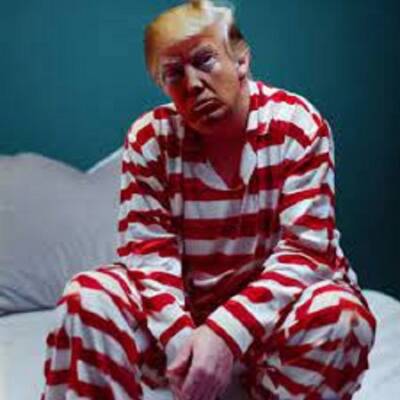 DONALD
I…I was in prison & bent down to pick up my soap.
MELANIA
Didn't I tell you to pack your 'Soap on a Rope'!
DONALD
Yes, it's in my Louis Vuitton, but it wasn't in my dream!
I'll never get any sleep in prison!
MELANIA
Yes you will – I hear they put something in your food.
DONALD
Will you come with 'McDonald's'?
MELANIA
Yes, I'll even take the pickle out for you like old times.
DONALD
I love it when you hold my pickle!
MELANIA
Donald – kids are reading this!
DONALD
Ha – I don't think so & adults are iffy! But just in case: 'Hey kids – Lemonade Stands, Paper Routes, Grandma's Birthday 5 bucks – donate it all to my 2034 Campaign'!
MELANIA
I don't know why, but I'll miss you.
DONALD
It'll only be '5 to 10'!
MELANIA
I heard I can remarry.
DONALD
I'll be out sooner – can you get me Rita Hayworth?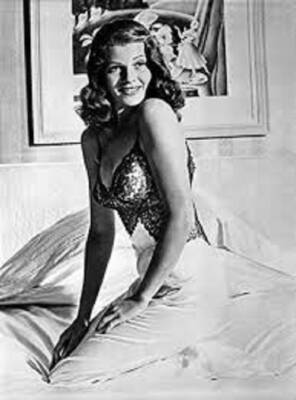 MELANIA
How about one of me?
DONALD
No, I've had you! And besides, I don't want anyone to see you naked.
MELANIA
You should have thought of that when you sent those pics of me out to the Press! You just wanted to have something on me!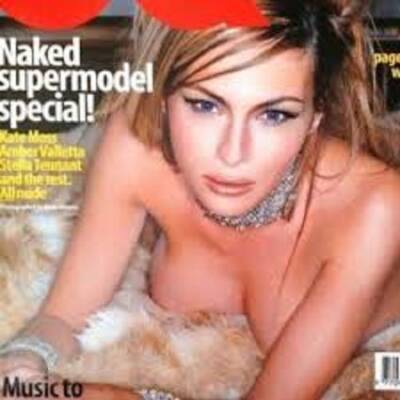 DONALD
Now you're sounding like a disgruntled Moll from a 40's Flick!
MELANIA
I want new life. New husband. Many children.
DONALD
Whoa – I didn't see this coming.
MELANIA
Remember – it was in our Pre-nup…
DONALD
What?
MELANIA
'If you don't come home for Goulash 10 years in a row – I can play in the field'!
DONALD
'Play the field', Dummy!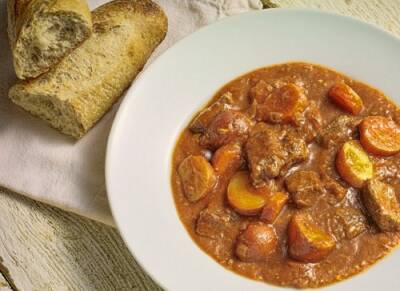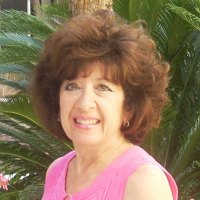 Latest posts by Marilyn Sands
(see all)