Making fun of the headlines today, so you don't have to
The news, even that about telling Halle Bailey and Halle Berry apart, doesn't need to be complicated and confusing; that's what any new release from Microsoft is for. And, as in the case with anything from Microsoft, to keep the news from worrying our pretty little heads over, remember something new and equally indecipherable will come out soon:
Really all you need to do is follow one simple rule: barely pay attention and jump to conclusions. So, here are some headlines today and my first thoughts: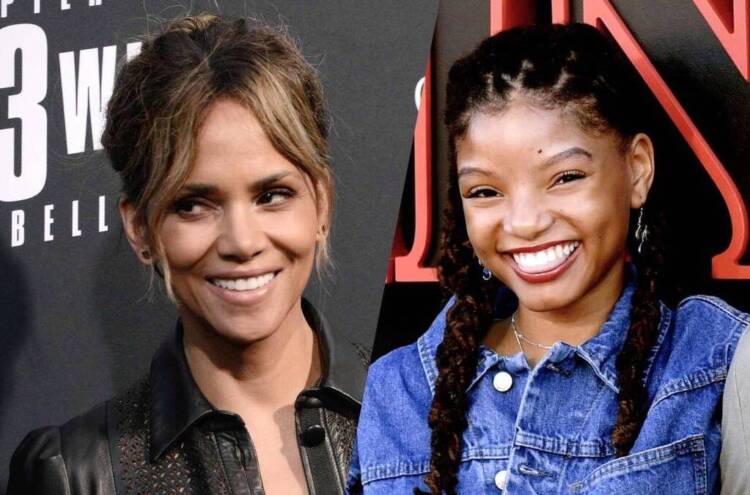 Halle Bailey 'honored' to play Ariel in 'Little Mermaid' remake
I can't be only one who keeps thinking Halle Berry is the new 'Little Mermaid.'
Trump CNN Town Hall described as train wreck
Let's face it; if that Trump Town Hall was anymore of a train wreck, it would have been sponsored by Norfolk Southern.
Costco offering $2,500 off Volvo EVs
But you do have to order 237 of them….
Biden says not yet ready to invoke 14th Amendment to avoid debt default
… Which he helped pass.
Robert De Niro welcomes 7th child at age 79
Sending the kids to their room must get redundant: "Am I talking to you? You see anyone else around here?"
McDonald's found liable for hot Chicken McNugget that burned girl
I'd be more shocked if they found actual chicken in the McNugget.
JLo's mom 'prayed for 20 years' that her daughter and Ben Affleck would get back together
She must have really wanted a Gigli 2.
The jury has awarded E Jean Carroll $5M
That's enough to buy Truth Social and still have almost 5 mil left.
Clarence Thomas kid's tuition paid for while hearing cases involving Harlan Crow, the guy who paid it
So, a Quid Pro Crow!
Tucker Carlson got fired
Must've been the vaccine.
Sleeping Hilton Hotel guest wakes up to manager sucking on his feet, Tennessee lawsuit says
I'm guessing Hilton will foot that bill.
An entire generation of Asian girls were named after Connie Chung
… while her husband, Maury Povich, is not their father.
A scientist says he's solved the Bermuda Triangle, just like that
Unfortunately, he's three days late, and counting, for the news conference…
Substitute teacher, 72, arrested for masturbating in HS hallway
Guess he misunderstood when they said he could come anytime he wanted.
Case against serial liar George Santos slam dunk, legal experts say
… Which reminded Santos of when he beat Michael Jordan in the NBA dunking contest.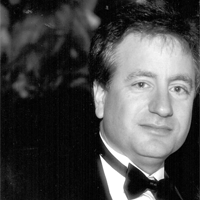 Latest posts by Paul Lander
(see all)