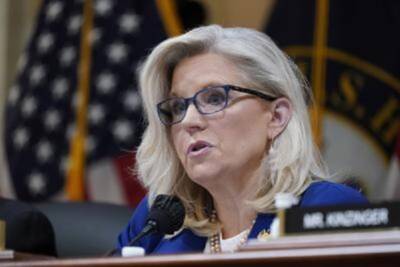 A little Trump Town Hall Monday Morning Quarterbacking for clarity & spunk with Liz Cheney!
Tip of the hat to Moderator Kaitlan Collins who did a courageous job, but Laurence O'Donnell, host of 'The Last Word' on MSNBC opined 'What if Liz Cheney moderated Trump Town Hall instead?!'
But this time, the audience is in a sound proof hermetically sealed auditorium! haha
I think it would go something like this:
LIZ CHENEY
Welcome Donald Trump, you ####, ####, #### Rapist Loser!
DONALD TRUMP
What a warm welcome – I never liked your father.
LIZ
What does Melania think about you losing the E. Jean Carroll case?
TRUMP
Who knows – she's on an island in the Pacific & fans herself with money!
C'mon, the jury says I'm not a Rapist, I'm just a pervert with a broken zipper!
LIZ
You masterminded the whole January 6th Insurrection, didn't you?
TRUMP
'I wasn't involved in it very much' – I even had a dental appointment that morning.
LIZ
Mike Pence was in danger.
TRUMP
No, he was not.
LIZ
Yes, he was.
TRUMP
No, he was not.
LIZ
He sh_ _ his pants!
TRUMP
So, what's new?
I cherish the Constitution – did you see what I did to the Flag?
LIZ
We sure did – you rubbed 1 Star completely off!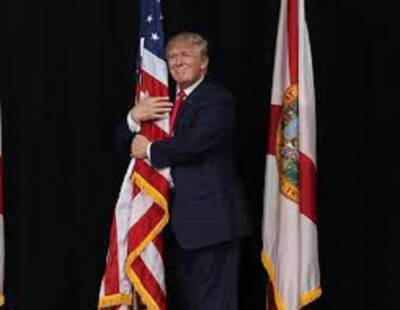 LIZ
Every 4 years you put yourself on the Presidential Ticket only to keep from going to prison – what don't you like about showering with other men?
TRUMP
Liz – you got me! I give up! I never wanted to be President up & my lawyers are all fired!
LIZ
Hallelujah – but why me?
TRUMP
I waited to get caught by a tough bowlegged Wyoming cowgirl & wish to be lassoed & whipped!
LIZ
I knew you peed in that Russian Bed!
You mean 'The Trump Era' is over & the Republican Party can reboot & cleanse themselves in a gigantic steamy hot tub?
TRUMP
I don't frigin' care what they do – I'm really a Democrat!
LIZ
You lied about which party you are – what about all those red hats?
TRUMP
Those hats (plus shipping) are getting me on that island in the Pacific – does this place have a back door?
LIZ
Your announcement caught me off guard – we have 50 minutes left of this Town Hall – got any ideas?
TRUMP
I do 'Impressions'!
LIZ
Let's see what you got!
TRUMP (as Vladimir Putin)
'You came through, Doughboy – Top, Top Secret Docs! A little Ketchup on it – no worries, we have special dog licks these things'!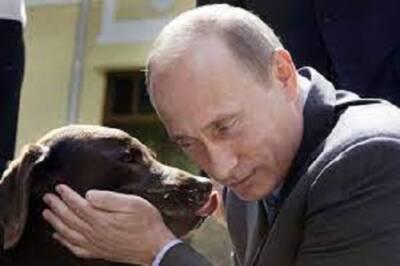 TRUMP (as Kim Jong Un)
'Thanks bro – these Top Secret Docs gave me locations of all 'Home Depot's' near me! Who knew all our missiles needed was 'Phillip's Screwdriver'!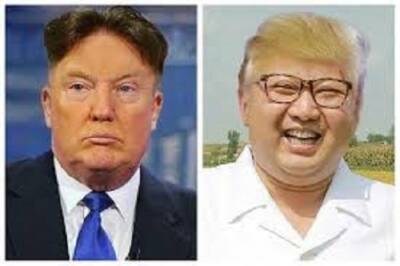 LIZ
Now, can you do House Speaker Kevin McCarthy hitting his head with his Gavel?
TRUMP
No, but would you!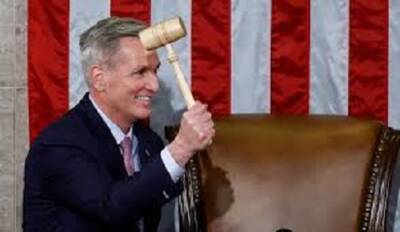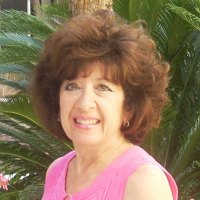 Latest posts by Marilyn Sands
(see all)