Dispatches from SNN (Slobovian News Network)
President Biden reaches out to SNN witch doctor about a controversial age reversal treatment.
President Joe Biden is concerned that many voters are holding his age and health against him in the upcoming 2024 presidential election. To that end, he has reached out to SNN witch doctor and goozakooologist Dr. Sweet Mama Doorite. He questioned her about the possibility of undergoing an ancient controversial age reversal ritual once used by the Pissepioux Indians.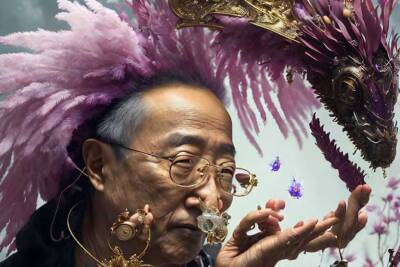 According to Dr. Doorite, the treatment consists of being totally submerged in a bath of Chicken blood, swamp water, Gooba Dust, rattlesnake bones and owl's teeth for 436 hours while a genuine Pisseppioux shaman chants the Calimbbi (Pissepioux birth song).
According to Dr. Doorite, "Once Mr. Biden completes the ritual he will emerge form the bath with the face of a young Rock Hudson and the body of Hulk Hogan. He will be able to orate like Teddy Roosevelt, sing like Sinatra, dance like James Brown, hit a baseball like Aaron Judge, run track like Jesse Owens, dunk a basketball like Lebron and knockout suckas like Mike Tyson."
The main hindrance to this process is the ability to find a genuine Pissepioux shaman. The Pissepioux Indians were expelled from North America in the 1870's and landed in Schnotzelvakia where they became a part of the Crappeasse Gypsy band. They were glorified in the 1948 Slobovian epic film, The Last of The Pissepiouxs.
Breaking News
Barbie Confesses to Having Sexual Tryst with Donald Trump.
SNN Words to Live By
"Age is a case of mind over matter. If you don't mind, it don't matter." — MLB player Satchell Paige.
"Make death proud to take us." — Egyptian Queen Cleopatra.
"I love making people mad… it's my favorite pastime." — Pro wrestler Maxwell Jacob Friedman.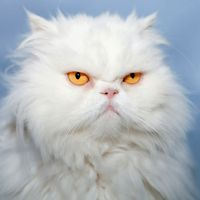 Latest posts by Ted Holland
(see all)