Elon Musk charges that the Anti-Defamation League, the nation's preeminent anti-hate group, has been bad for X's bottom line.
Mega-magnate and billionaire industrialist Elon Musk has vowed to take legal action against the Anti-Defamation League, charging that the nation's preeminent anti-hate group has been bad for X's bottom line.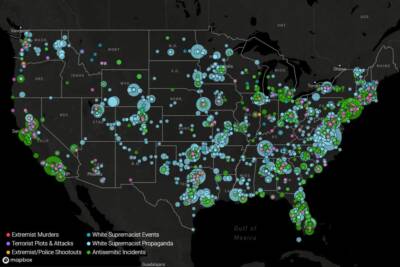 The ADL has issued counterclaims that since Musk's purchase of X (then Twitter) in October of 2022, anti-Semitic hate speech has been on the rise. They cite in particular the reinstatment of previously banned political extremists and conspiracy theorists. The reinstatements include Donald Trump, who was banned following the Jan. 6, 2021 Capitol insurrection.
Says X CEO Linda Vaccarino: "By any objective measure, X is healthier and safer than it was a year ago. Especially for Evangelical White Nationalists," she added. According to Vaccarino, ad sales are down 60% in recent months, and she attributes this decrease to "false claims of anti-Semitism."
Born in Pretoria, South Africa in 1971, Musk made his name as a businessman, innovator and new-age bon vivant. He is owner of Tesla Electric Cars, SpaceX, and now X. He has long been the subject of intense public curiosity.
In 2018 Musk came out with a memoir, titled "All this is Mine," in which he wrote persuasively for reinstatement of Apartheid in his native S. Africa. "I wanna spread it to the American South as well," he wrote. "Then I'll buy up all the cotton fields and go and live in the Big House.
Speaking of his abode, Musk recently claimed in a Tweet that he lived in a $50,000 home in Texas. Further scrutiny by the WSJ disclosed, however, that he presently lives on a $12 Million estate near Austin, which is owned by fellow billionaire Kene Howery. Reportedly, Musk has not compensated Howery for his quarters. "What the f—!" spat Musk. "If it's good enough for Clarence Thomas's mum, then it's good enough for me!"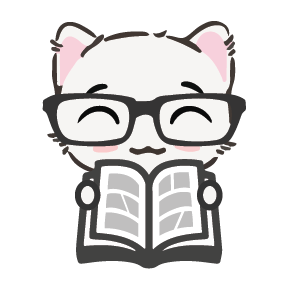 Latest posts by Bill Tope
(see all)