Dispatches from SNN (Slobovian News Network)
The President of Alcatraz U has introduced an all-new "Crimecentric Degree Program" to advance the careers of its inmates.
"Anyone can learn to be a criminal," stated Dr. #427895, President of Alcatraz University.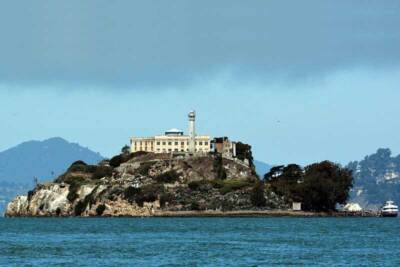 "In the near future, the well-educated criminal will rule the world. To that end, Alcatraz University is proud to announce that enrollment is now open for our Crimecentric Degree Program. In 18 months, anyone can earn a Master of Criminal Activity Degree," said the university president.
Dr. #427895 said the the program contains all the basics of criminal activity. Courses include:
How to Steal Anything
Criminal Activity for Kids Under 12
Basic Stickup Techniques
The ABC's of B&E
Carjacking 101
The Lost Art of Picking Pockets and Purse Snatching
The Art of Shoplifting
How to Recruit, Organize and Manage a Smash and Grab Posse
Mexican Border Coyote People Smuggling Techniques
Drug Cartel Management
Basics of Phone Scamming
Basics of Online Scamming
Shoot anybody, Anytime, Anywhere
Fentanyl for Fun and Profit
Meth Lab Maintenance
Hedge Fund Embezzlement
Build Your Own Ponzi Scheme
Kidnap Taylor Swift, the Pope, the LA Lakers, etc.
The Magic of Criminal Artificial Intelligence
Dr. #427895 said that enrollment is open to anyone between the ages of 2 to 120. "New inmates welcome… looking at you, Donald Trump!" he said with a wink, adding, "All tuition must be paid in stolen or embezzled funds."
Breaking News
UBSI (Universal Bull Shit Institute) presents Donald Trump with Lifetime Achievement Award
SNN Words to Live By
"He who turns the other cheek will get hit with the other fist." — Comedian Nipsey Russell.
"Get yourself naked and dig the music." — Wolfman Jack.
"When women go wrong, men go right after them." — Actress Mae West.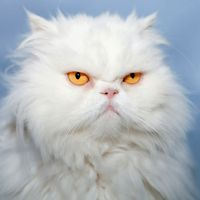 Latest posts by Ted Holland
(see all)