Can the monarchy survive fresh revelations of sex and perversity at the palace involving the Queen Corgis?
London — The shocking news this week that Her Majesty the Queen is letting her Corgis die out was eclipsed by the even more stunning announcement that the former "Keeper of the Queen Corgis," Nancy Fenwick, is writing a "no-holes barred," tell-all book about the outrageous lives and habits of the randy dogs and bitches at Buckingham Palace.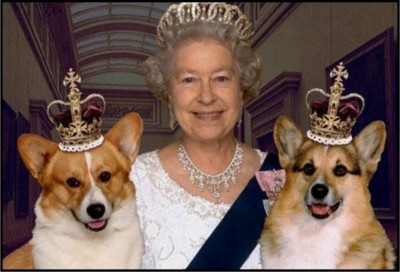 The wife of former royal gamekeeper Bill Fenwick, Nancy Fenwick watched over the Queen's canines for more than 30 years, keeping a daily log of each royal animal's dietary needs, sleeping preferences, quirks, kinks and sexual practices, "no matter how perverse."
After being retired along with the dogs, she is now "ready to rip the veil off" the scandalous taxpayer funded, sex-and-food pet parties in the Palace's kitchens and darker stairwells, not to mention the grass outside.
"And when I say perverse," added Mrs Fenwick, "I mean, well, dog-like. You'd be surprised at what those animals do in private, and also in public. They make Charles and Andrew look almost normal."
"Not Prince Philip, though — and as for Camilla," she rolled her eyes, "well, Charles certainly didn't marry her for her looks, did he?"
According to Sebastian Sleaze, acquisitions editor at Dirty Books, Inc., who paid Mrs Fenwick a ridiculous sum, "Nancy's account blows the lid off the dark world of Buckingham Palace's long-suspected pet-parties involving 'bitches in heat' and 'doggy-style' sex."
"Their lust and sensuality were uncontrolled," he said of the dogs, "and not always expressed in private. Auto oral pleasure was indulged in by the male dogs quite frequently, while the others publicly urinated and had bowel movements, which Nancy's poor husband had to clean up.
"Worse, sometimes the legs of politicians and foreign leaders got ruthlessly humped. Benjamin Netanyahu totally freaked. Apparently Margaret Thatcher visited just for the sexual attention."
Sleaze noted that Monty, Emma, Linnet, Willow and Holly (the Queen Corgis) had a passionate 'menage a cinq' in which "big-balled Monty freely enjoyed his harem each night," after cuddles with the Queen (but never before, according to Royal command). The inevitable consequences were secretly placed in aristocratic homes to preserve the bloodline.
Sleaze said that among the Corgis' most memorable foreign admirers were President and Mrs Clinton, who visited the palace more than once.
"Nancy recalls that Bill took a particular shine to Linnet," he noted, "and frequently disappeared with her."
"On one occasion she remembers hearing Hillary outside a locked bathroom door shouting, 'Bill, are you in there with that little bitch again?' and he called back, 'That all depends on what the meaning of in is. Can you ask Liz — no, better make it Phil — if they have any fabric cleaner?'" he said.
Editor's Note: Nancy Fenwick's Gone to the Dogs: My Life as Pimp and Poop Cleaner for the Queen of England and How it Changed the Entire History of the World (Dirty Books, 2015) is available from disreputable stores everywhere.
Another Note: Why Mrs Fenwick was called Keeper of the Queen Corgis, and not Keeper of the Queen's Corgis, is just one of those quaint little British quirks we all know and love and will never understand.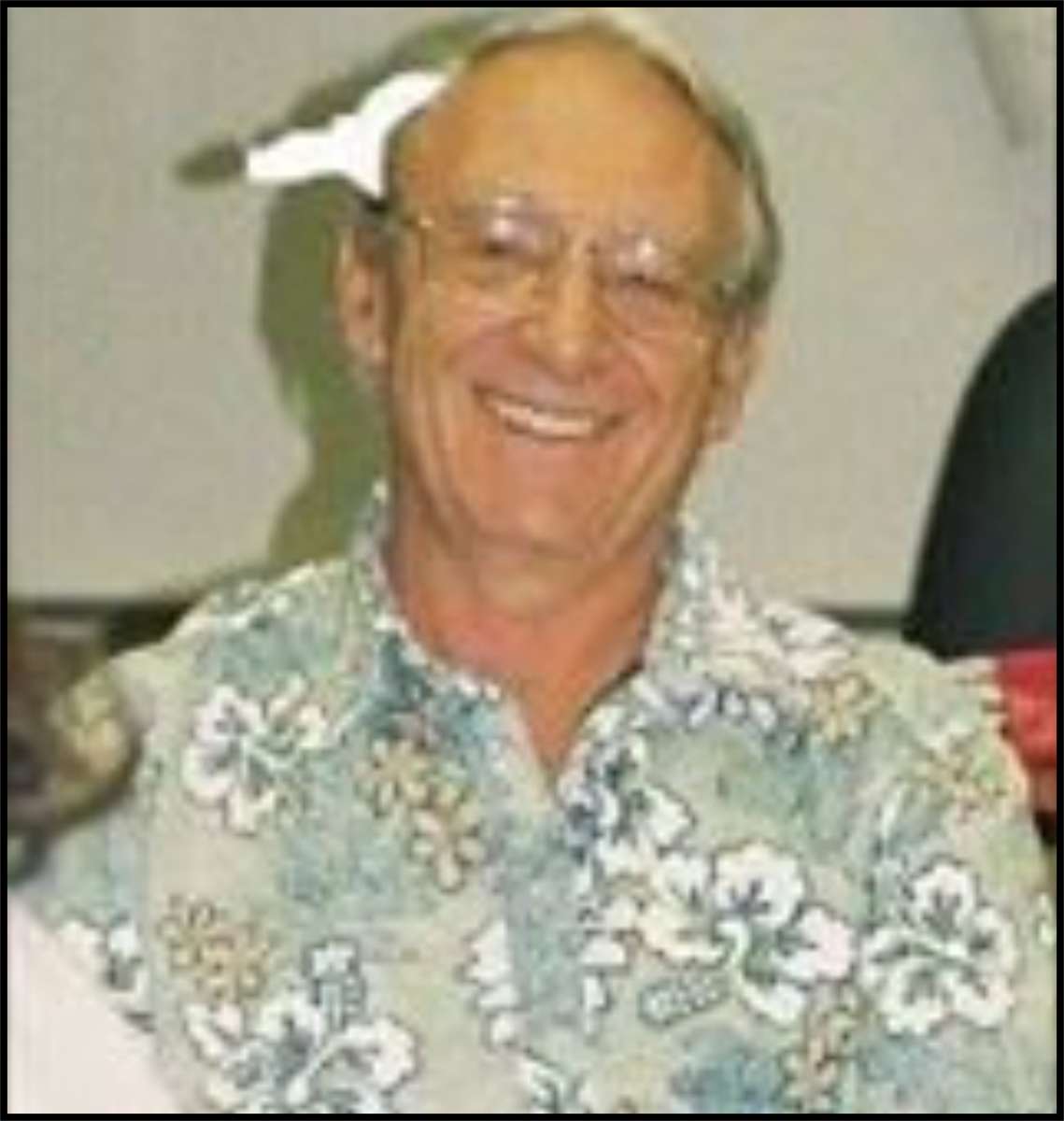 Latest posts by Michael Egan
(see all)