'Nobody here gets fired or suspended for not telling the truth – nor will Brian Williams' – CEO Roger Ailes
NBC news anchorman Brian Williams will be moving to Fox News in September, following his current six-month suspension. Williams' credibility fizzled after he confessed that the helicopter he was traveling in was not shot down during the Iraq War, as he has often claimed.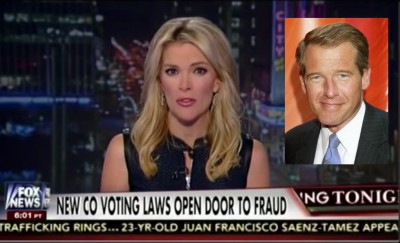 "Lyin' Brian should fit in here just fine," said notoriously cynical Fox News CEO Roger Ailes at a news conference today. "We regularly lie and misrepresent, of course — in fact, it's our founding policy, written right there into our Mission Statement.
"Everyone knows that. The better and more convincingly our shills fabricate, distort and insinuate, the more they are rewarded."
Ailes proudly continued: "For instance, America has long forgotten Megyn Kelly's flat-out lie during the midterm elections, about Colorado's mail-in ballot law. That's because it came from Fox. People know we make things up."
In October 2014, soft-porn model and Foxy News host Megyn Kelly reported sensationally that "a new law" in Colorado "literally allows residents to print ballots from their home computers," leading to "possible voter fraud." (The Kelly File 10.21.14).
But it turned out that there was no such law. Residents could not print their own ballots at home. No voter fraud ever took place.
Ailes noted however that unlike Brian Williams, Kelly was neither suspended nor fired nor even censured.
"Are you kidding?" he laughed. "She freaked out the base and confirmed their deepest fears. Instead we got her a new hairdo, shinier lipstick and moved her program to the top."
"O'Reilly and Hannity were pissed as hell," he said, "and reminded me in no uncertain terms that they were much bigger, better and more effective liars than Megyn, which is perfectly true. Thanks largely to them, 30% of Americans still believe Obama is a Muslim born in Kenya and that Saddam Hussein possessed WMDs."
"But let's face it," Ailes continued, "neither of them is as cute as Megyn, so they'll have to get by without new hairdos. God knows Hannity needs it, though."
Ailes concluded by noting that among Brian Williams' pluses were his good looks — "a little something for the ladies," — and the fact that, despite the current scandal, he could actually bring credibility and even a sheen of integrity to Fox News.
"Look, what he said wasn't lying by our standards," Ailes stressed. "It was just a war story, and like a fishing story, everyone exaggerates those."
Ailes laughed again. "Maybe we'll team Williams up with his good friend, Jon Stewart. I hear he's also looking for a new job. Now there's a guy who knows how to fib with a straight face."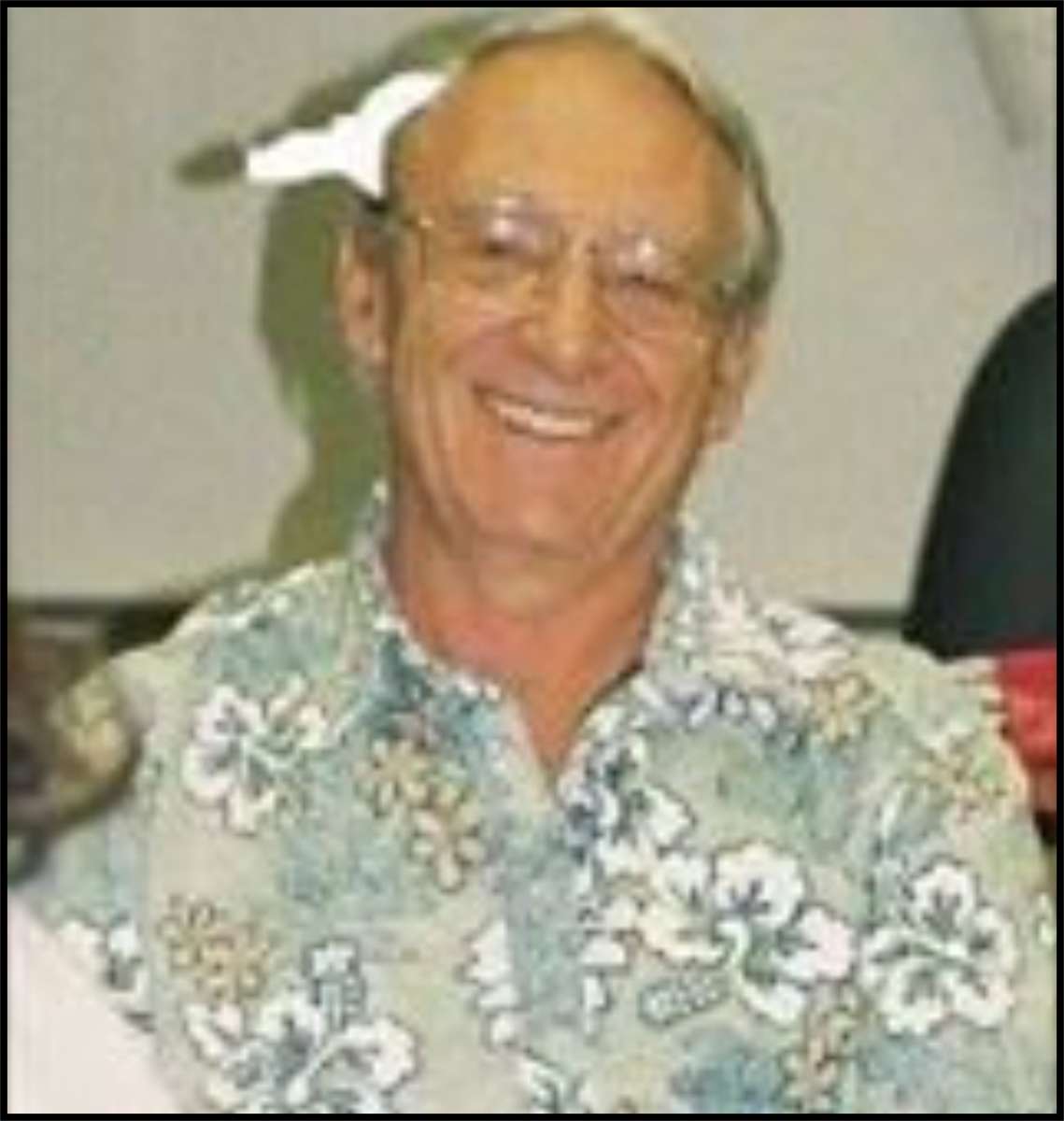 Latest posts by Michael Egan
(see all)