Police say Huckleberry Finn was spotted floating down the Mississippi with a fugitive African-American immigrant agricultural worker.
HANNIBAL, MO – Lovable scamp Huckleberry Finn, whose childhood "adventures" were
celebrated by best-selling American author Mark Twain, was shot dead by Missouri police today.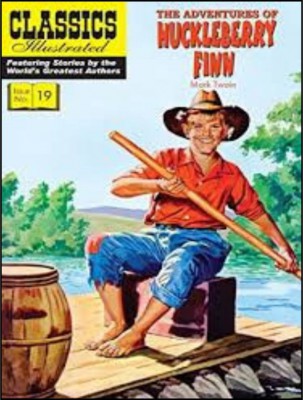 Mr Twain, who now resides permanently in an up-state New York cemetery, was not available for comment. However, a statement from the family said that reports of his death were "probably exaggerated. After all, he is immortal."
Huckleberry Finn (known as "Huck"), of unknown age and residence, was observed by state troopers floating down the Mississippi River on a stolen wooden raft. He was accompanied by a dark-skinned, African-American immigrant agricultural worker known only as "Jim," who fled the scene.
Police said both men were "persons of interest" in connection with several robberies, breaking and entering a Mississippi steamboat, and associating with notorious conman Thomas J. Sawyer.
Mr Sawyer, who gained national attention when he tricked his friends into whitewashing a fence, later faked his own death and even attended his own funeral disguised as a female. He noted in an interview that Finn had been "a good friend, sort of, though he still owes me my share of Injun Joe's money. Let's hope Judge Thatcher handles the matter. "
Missouri police said that Huckleberry Finn and his companion were spotted on the raft with what appeared to be an assault musket. Subsequent investigation identified it as a fishing pole, though in the twilight, police said, "it could easily be mistaken for a gun."
When hailed by the troopers, Finn "waved back in a threatening and aggressive manner" and began paddling furiously. The African-American immigrant agricultural worker quickly dived into the water and swam to the opposite shore.
Finn was immediately shot dead by the officers, who feared for their lives. The fishing pole was impounded and, according to forensic investigators, was indeed equipped with "lethally sharp hooks" and a length of old twine that "could easily have been used to strangle anyone in authority." Two fish were also impounded.
Reporting on Fox News tonight, host Megyn Kelly said that Finn was "clearly no angel." She went on to note that despite explicit Biblical approval of employing immigrant agricultural workers from west Africa, Huckleberry Finn had repeatedly refused to turn over "his friend, the fugitive" to authorities, and indeed had famously announced his willingness to "go to Hell" for not doing so.
"Well, I guess he's there now," Kelly said, smiling.  She added: "I think we can safely conclude that gunning him down was perfectly justified. Everything was done according to police procedures and the officers involved will not be charged."
She then turned to the related matter of Tamir Rice.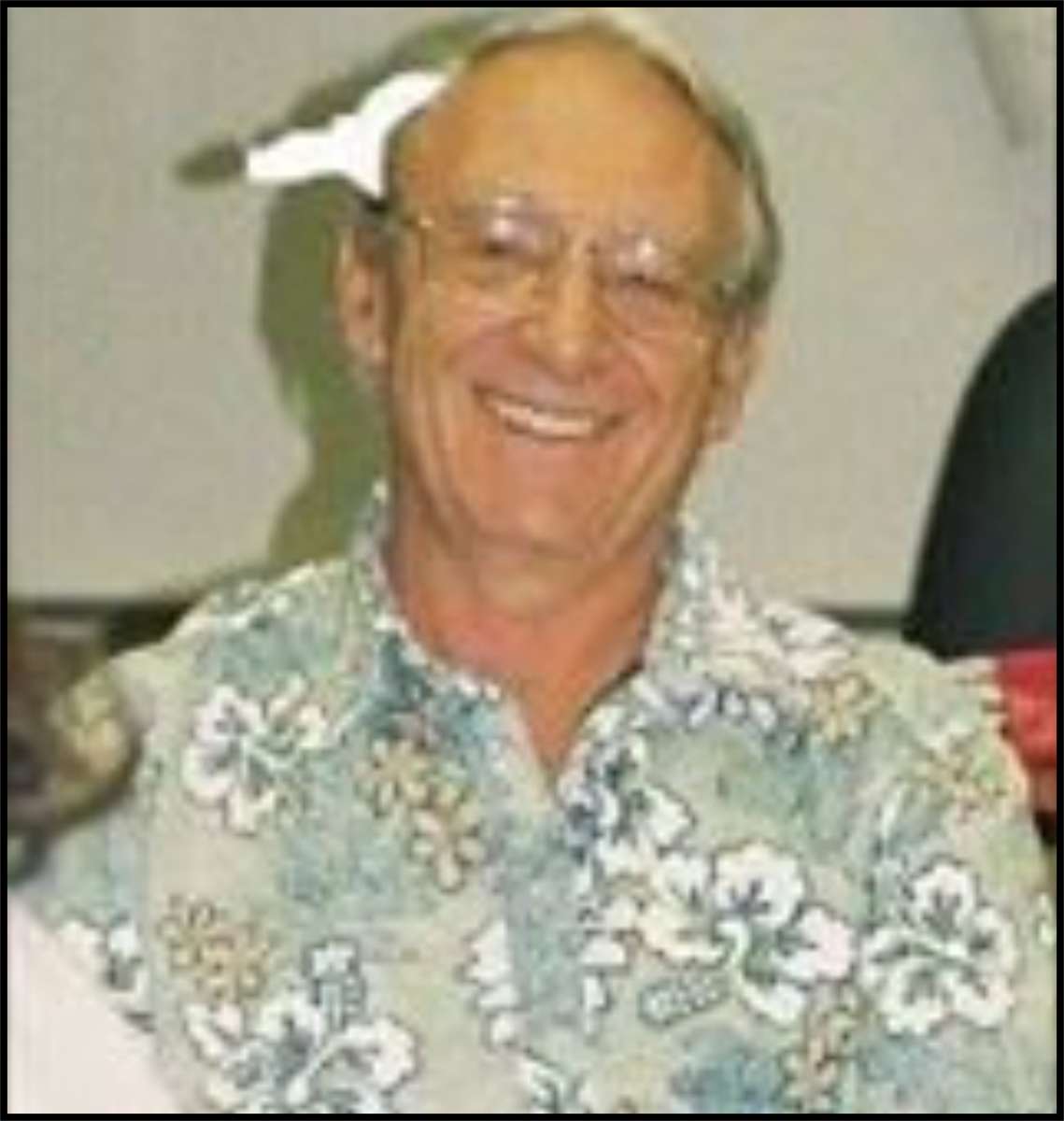 Latest posts by Michael Egan
(see all)