Kid smarter than Republicans on healthcare
MOBILE, ALABAMA — Today, a seven-year-old boy named Jonathan Mercy concluded the American healthcare system was immoral and "the s-word."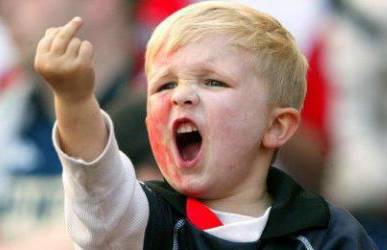 Jonathan came to his conclusion after his parents — who have no health insurance — went to the local pharmacy to fill a prescription, but were unable to afford the $13,000 price tag for a month's supply of a drug his mother needed to treat her cancer.
"So they want people to pay to not be sick and to stay alive? Even if they don't have the money? That's not right… that's not fair… that is really stupid," declared Jonathan, who was sitting in the backseat of the family car.
Jonathan added, "This is a sucky system. Our drug or health system or whatever is the s-word."
"So what now? asked Jonathan, who exhibited a higher moral intelligence at age seven than the vast majority of adult Republicans.
"We learn about the Republican alternative to healthcare. And watch your mouth," replied Mary Mercy, Jonathan's mother.
"I didn't even say the word!" protested Jonathan, who seemed likely to learn about how American families have the freedom to lose their savings, homes, and everything else trying to pay for life-saving healthcare.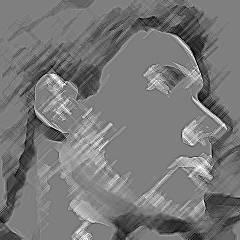 Latest posts by Alexander Vosh
(see all)