Benghazi is perfect place for fair and balanced presidential debate, according to Fox News CEO Roger Ailes.
WASHINGTON — Today, Fox News announced it wanted to host a presidential debate between Republican Donald Trump and Democrat Hillary Clinton in Benghazi, Libya. The spurious news network declared it would be the perfect place for Trump and Clinton to discuss American foreign policy sometime in October.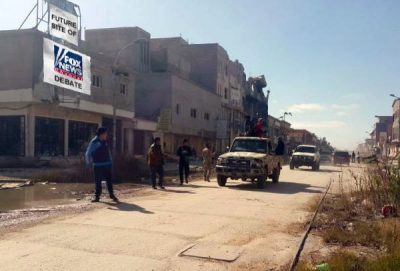 "Fox News has real journalists, and is not a propaganda network that incessantly disseminates right-wing talking points. Our team wants to give Americans the most fair and balanced debate between presidential candidates in the history America," declared Fox News CEO Roger Ailes.
Ailes continued, "The one place that stuck out to us immediately as being a great debate location was Benghazi, Libya. It's absolutely the perfect place for an equitable presidential debate with no political spin."
"Everyone knows when Fox News runs a debate it never has a partisan agenda, and is only ever looking out for the best interests of the nation rather than a political party," explained Ailes.
A reporter inquired about where in Benghazi Fox News was thinking about holding the debate.
"I think the former American diplomatic compound would be the ideal," replied Ailes.
Hillary Clinton did not reply to requests for comment.
No effort was made to ask Donald Trump for comment.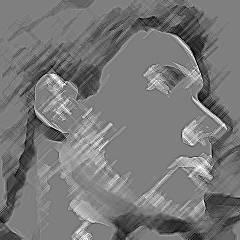 Latest posts by Alexander Vosh
(see all)