Trump University graduates recall 'awesome times' panhandling for meals.
ALBANY, NEW YORK — Earlier today, two former Trump University students had an unscheduled reunion while waiting for their turn to tell a judge at bankruptcy court how they lost all of their money to the presumptive Republican presidential nominee.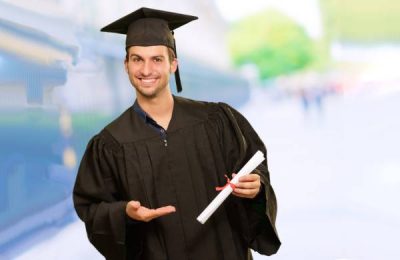 Ronald Ford, 76, and Mary Rodgers, 89, both from Albany, recounted their highly memorable experiences while enrolled at Trump U.
"I asked to speak to Donald Trump so he could tell me why he took all my money, and I was told it would cost $50,000 to transfer me," Mr. Ford told Mrs. Rodgers.
"I only paid $35,000 to get Donald Trump on the phone so he could confirm he scammed me," replied Mrs. Rodgers, a widow who recently lost the home she lived in for over half a century. "I'm pretty sure it was him…"
Both Mr. Ford and Mrs. Rodgers took on nearly $100 thousand dollars of debt for the privilege of working with Donald Trump's spurious school.
Another homeless pair of Trump University students will have a surprise reunion on the side of the road tomorrow afternoon.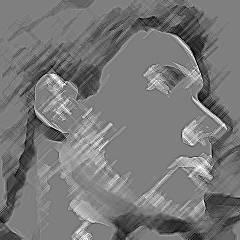 Latest posts by Alexander Vosh
(see all)