'Take my my kids – please!' Queen Elizabeth moans, inviting 'Anyone, even South Africa,' to adopt royal family

LONDON – In a dramatic announcement from Buckingham Palace today, the British royal family said they plan to leave England and are putting their ceremonial services up for international auction.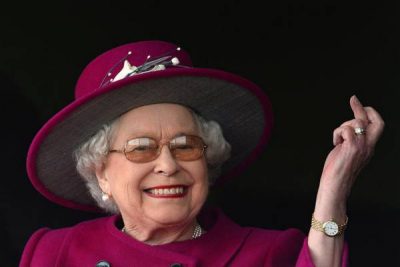 The announcement noted that "unfortunately" castles like Windsor, Balmoral and Buckingham Palace itself could not be part of the deal, though thanks to a quirk in the law, the Crown Jewels might be "negotiable."
Bids will be accepted through October 2016, when Britain is expected to resign from the European Union following its recent Brexit vote.
"Yeah, Brexit, we're ready to move on," the Queen declared in a BBC interview.
"People forget that our family comprises immigrants too, and quite recent ones. We're really the Saxe-Coburgs and the Battenbergs from Deutschland.
"We only became the Windsors in 1917 because of World War I. It was just a PR exercise."
Her Majesty took a sip of tea. "Now we want to go back to Europe," she said. "We're hoping that some nice little country like Lichtenstein, looking for a pre-owned head-of-state plus family, will rent or even purchase us.
"Or anyone, even South Africa, will do. They have a nice climate, and we hear they may be looking for a new president soon. Interested customers should go to www.crownme.com."
The Queen noted that in addition to recent political events, England's 2-1 soccer loss to Iceland in the UEFA cup "had positively been the last straw for us.
"Perhaps some South American country like Argentina will come through," she said, humming  a few bars from Evita. "It would be nice," she added, "to be on the winning side for once."
The Queen noted that all she and Prince Philip and Charles and Camilla and William and Harry and their wives and kids and aunts and cousins and corgis, etc., really need is for someone "to pay us a modest annual stipend, pick up all our bills and of course occasionally genuflect. A couple of Rolls Royces would be nice too."
She concluded: "We're thinking of a Craigslist ad about how that's not much for an experienced royal family good for attracting tourists and performing meaningless public ceremonies like cutting ribbons and opening parliaments.
"Plus we can absolutely guarantee multiple sex scandals, headlines in the tabloids and endless public gossip. In our view, it's a win-win."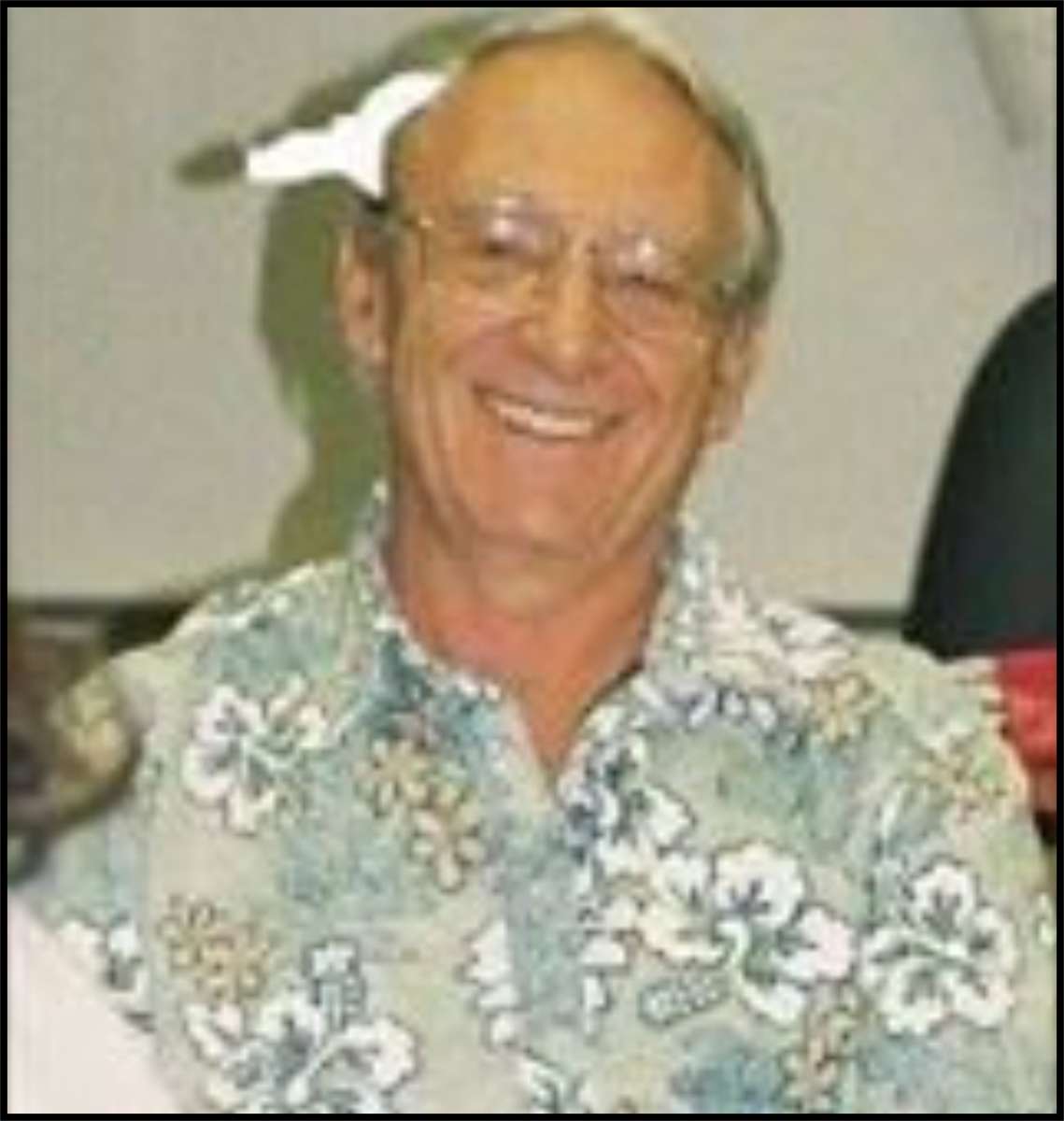 Latest posts by Michael Egan
(see all)