Ken says he is transgender and Barbie claims the right to 'Life, Liberty and the Pursuit of a Penis'
HOLLYWOOD, CA – Tinseltown was shaken to its foundations tonight when famed common-law couple Barbie and Ken Mattel, who for years have enchanted the childhoods of little girls everywhere, and 2% of little boys, revealed that they are divorcing immediately.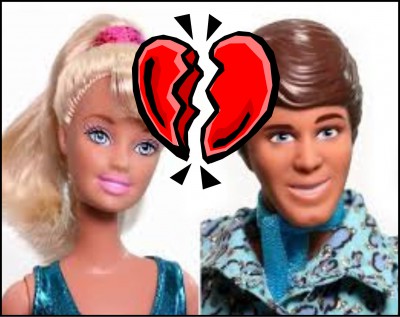 "I have an inalienable right under the US Constitution," the world-renowned blonde action babe said, "to life, liberty and the pursuit of a penis. I can't take not getting it any more."
With a frustrated look at her out-going partner, Barbie revealed that super macho "GI Joe" Ken was shedding his iconic metrosexual image for a miniskirt, high heels and a pair of frilly pink panties.
"Yeah," Barbie said disgustedly. "Can you believe I'm still a virgin? I'm over 60 years old."
Later, in a heart-breaking, gut-wrenching, soul-baring one-time-only interview, Ken – or Kendra as he/she now prefers to be known – admitted that he or she had been concealing his or her sexual identities for years, having never really had a penis to begin with, just a little bulge down there.
They said that they had been inspired to come out by Caitlyn Jenner's brave example, though again like her/him not enough to be neutered.
"Like Bruce and Caitlyn," Kendra said, "I thought I was just secretly gay, and frankly enjoyed playing with the 2% of little boys. But lately it's gotten so bad I've just gotta put on a flashy dress, stilettos and fishnets, and wear them in public! Do you like my little tutu?"
Kendra swirled around with a coy smile and touched a thick forefinger to her freshly shaved cheek. A small piece of toilet tissue was stuck to her chin.
"Vanity Fair's doing a shoot next week," she said, picking the paper off, rolling it like a booger and flicking it away.
"Once a boy, always a boy," he laughed delightfully, adding: "And then it's the LGBT lecture circuit for me! Ten K a pop and all the locker-room action I can handle!"
"Ha, ten K, that ain't nothing!" Barbie contemptuously retorted. "I got contracts in the porn industry you wouldn't believe."
She thrust out her famously impressive DD chest and put two long, slender pink hands on her notoriously impossible 14-inch waist.
"You see these disproportionately long, shiny legs?" she smiled. "Well none of them other girls can do what I can do with them."
She effortlessly raised her right leg and pressed its ankle behind her ear while splitting the left one out horizontally, like an L.
"Not even Bree Olson can do that," she said, smoothly transitioning into a W and then an M.
Glancing over her shoulder, Barbie added that Oculus Rift and the Virtual Reality industry were quickly expanding into the adult film market, creating an immediate demand for Blow Job Barbie and Bitch in Heat Barbie.
"I can't wait," the vinyl vixen said, with another dirty glance in Kendra's direction. "Maybe I'll finally – finally! — get some hard shiny dick."
Kendra dimpled disarmingly. "Maybe I will too," he giggled.
If you liked this story, check out Michael Egan's Superman Abandons Earth And Other News They Won't Tell You (Humor Times Books, 2016), his new collection of outrageous news, interviews, jokes, verbal caricatures and rhymes! Available from Amazon.com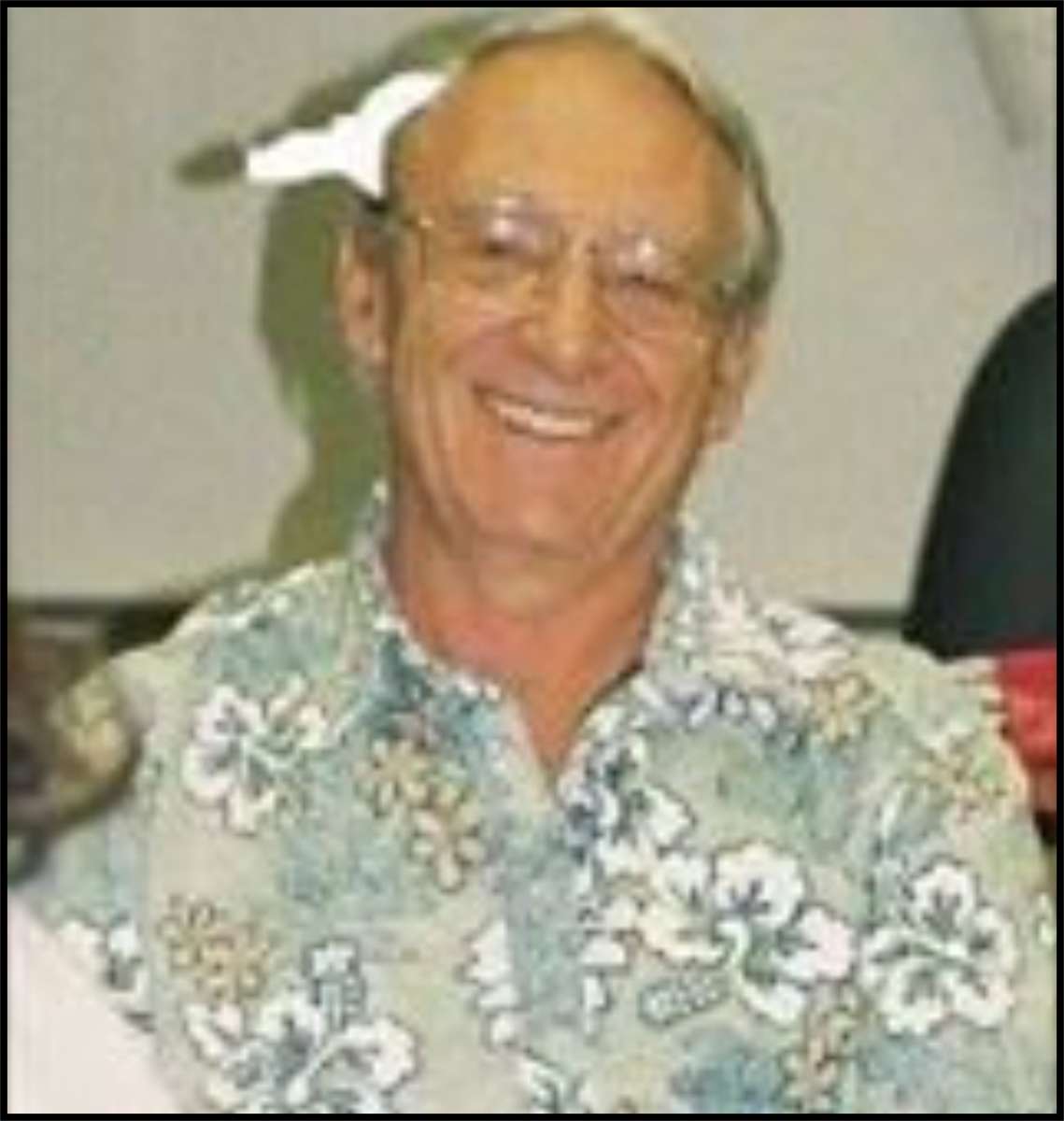 Latest posts by Michael Egan
(see all)