Making fun of the headlines today, so you don't have to
The news doesn't need to be complicated and confusing; that's what any new release from Microsoft is for. And, as in the case with anything from Microsoft, to keep the news from worrying our pretty little heads over, remember something new and equally indecipherable will come out soon.
Really all you need to do is follow one simple rule: barely pay attention and jump to conclusions. So, here are some headlines today and my first thoughts: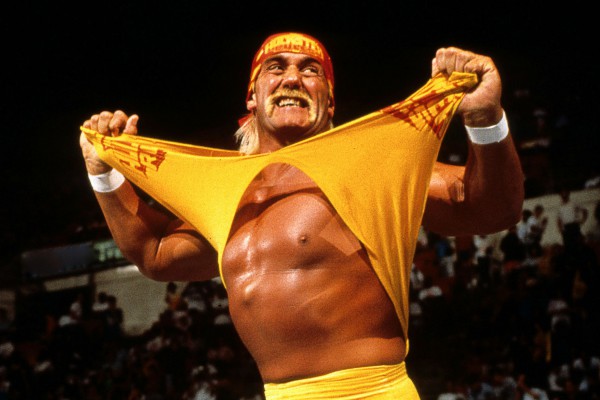 Potential jurors say they're uncomfortable with Hulk Hogan sex tape
Yeah, I hear one hit theirself in the head with a chair not to have to watch.
GOP leaders reportedly want John Kasich to drop out of the race ASAP
Kasich was as surprised as anyone that anybody thought he was still in it.
Jodie Sweetin officially joins 'Dancing With The Stars' as 'Fuller House' gets renewed
I'm pretty sure those are 2 of the 3 signs that we're at the 'End of Times.'
Bill O'Reilly lost custody of his kids
Sean Hannity's kids must be so jealous.
Mitt Romney rips into Donald Trump
It's like your sober uncle lecturing your drunk uncle.
A syphilis outbreak is plaguing Las Vegas
Hey, you play the slots you take your chances.
Ben Carson says he sees no path to the White House
Well, except standing in line to take a White House tour.
Pornhub: Adult film website releases map of most-searched terms by state
'Lesbian' won in California, 'MILF' in Rhode Island and 'Brother/Sister' in Arkansas.
Ted Cruz has big Super Saturday primary day
He took home victories in Kansas, Maine and Manitoba.
6 New Jersey newspapers call for Chris Christie to resign
Look for Christie to request that he be named a disaster area by Obama and be eligible for aid from FEMA.
An audio was released from the Mariana Trench, the lowest place on earth…
It was of Lindsey Lohan discussing her career.
Osama Bin Laden worried one of his wives had a tracking device in her tooth
Well, 9 out of 10 terrorist dentists do recommend…
Rupert Murdoch and Jerry Hall tie the knot
A judge pronounced them 'man and what the f&%$ are you thinking.'
Nikki Haley response to Trump attack: 'Bless your heart'
Man, Donald Trump is burning bridges even faster than Chris Christie could shut them down.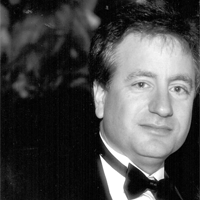 Latest posts by Paul Lander
(see all)