Making fun of the headlines today, so you don't have to
The news doesn't need to be complicated and confusing; that's what any new release from Microsoft is for. And, as in the case with anything from Microsoft, to keep the news from worrying our pretty little heads over, remember something new and equally indecipherable will come out soon.
Really all you need to do is follow one simple rule: barely pay attention and jump to conclusions. So, here are some headlines today and my first thoughts: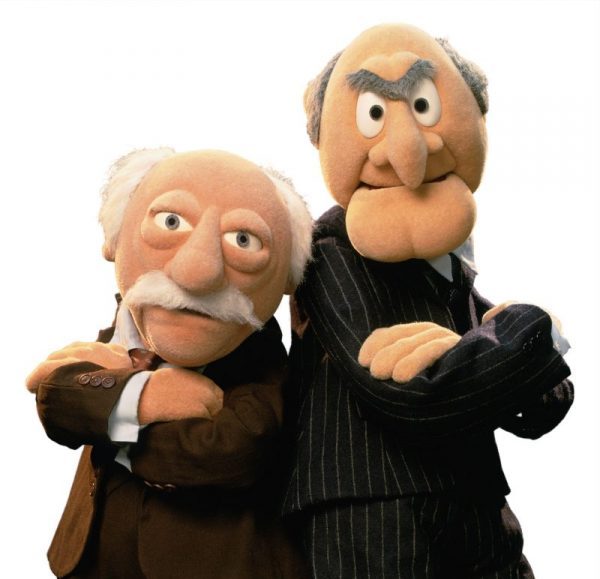 Bernie Sanders goes to White House
Exclusive: Before leaving the White House, Bernie posed for pics with VP Joe Biden.
5 Arrested in theft of $4,700 in energy drinks
They'd have gotten away if they didn't come back to steal some Slim Jims.
Chris Christie: Trump isn't racist despite judge 'kerfuffle'
Jeez, the man even uses words that sound like pastry…
Paris Hilton's brother has been sentenced to jail
Making him the only member of his family who can still get themselves arrested.
Jake Tapper asked Donald Trump if judge attack was racist, then followed up 23 times
Look for Trump to build wall around Tapper and have Wolfe Blitzer pay for it.
RNC's head of Hispanic relations quits for some reason
Loneliness is my guess.
President Obama, Senator Elizabeth Warren endorse Hillary Clinton
While, Ted Cruz tells Bernie Sanders this is the perfect time to pick a running mate.
Roseanne endorses Trump
Although, I, for one, am not making any decisions until we hear from Carrot Top.
Happy 76th Birthday, Tom Jones
Frankly, at this point, I don't want to know what fans are throwing on stage.
Texas on record-setting pace for inappropriate teacher-student relationships
So, kids are safer in the bathroom than the teachers lounge.
8 Ways to look more well-rested than you actually are
Number 3, stand next to a Supreme Court Justice.
Secret Service agent alleges Hillary a nasty, mean, yeller.
Or, as he'd call a man in that situation 'Sir.'
Zika might be transmitted through oral sex, Doctors report
So, they're saying it's worth the risk…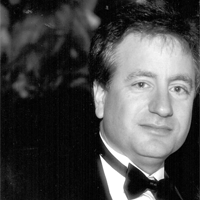 Latest posts by Paul Lander
(see all)