Making fun of the headlines today, so you don't have to
The news doesn't need to be complicated and confusing; that's what any new release from Microsoft is for. And, as in the case with anything from Microsoft, to keep the news from worrying our pretty little heads over, remember something new and equally indecipherable will come out soon.
Really all you need to do is follow one simple rule: barely pay attention and jump to conclusions. So, here are some headlines today and my first thoughts: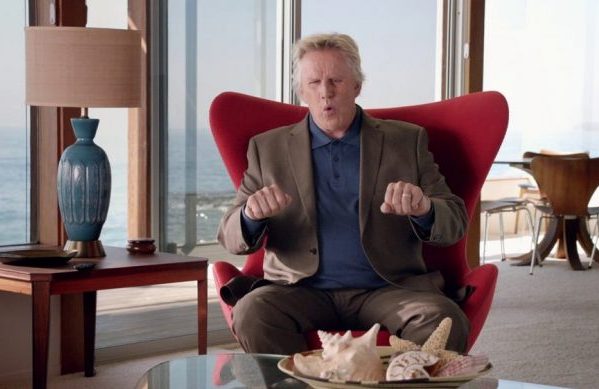 Trump campaign manager Corey Lewandowski ousted
Gary Busey is waiting by his giant seashell for the call.
Led Zeppelin won its plagiarism lawsuit
They also announced from now on the band will be known as 'The Rolling Stones.'
Charles Barkley: LeBron will never be a top-5 NBA great
Barkley isn't worried about eating his words; he's eaten just about everything else.
What Bernie Sanders needs before he concedes
A comb. Please, let it be a comb.
Paul Ryan offered the Republicans alternative to ObamaCare
It's called WeDontCare.
Britain snubs nose at EU
Looks like Great Britain now pronounces E.U as 'Ewwwww.'
Happy 68th birthday, Clarence Thomas
It's probably pointless to call out, 'Speech, speech.'
Larry King: Why I'm voting for Hillary, despite friendship with Donald Trump
On a side note, King has supported every winning candidate since Polk.
I hear she even has a pet name for him: 'Double Album.'
Marco Rubio is running for reelection in FL.
Seems he's never been to Washington DC and wants to check it out.
Arnold Schwarzenegger and James Cameron film PSAs calling for "less meat, less heat"
Which also should be Arnold's slogan when dealing with maids.
Man attacked by 300-pound alligator thought it was dead
Or, one of Shaquille O'Neal's shoes.
China: Video appears to show corporate trainer spanking bank employees for poor performance
No word how many were spanked for good behavior.
Trump's economic plan would be a disaster for the US Economy: Moody's
In fact, Moody's said if he's elected they'll change their name from Moody's to 'Totally Depressed.'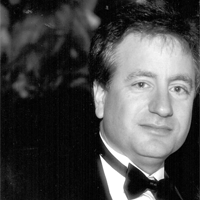 Latest posts by Paul Lander
(see all)