Making fun of the headlines today, so you don't have to
The news doesn't need to be complicated and confusing; that's what any new release from Microsoft is for. And, as in the case with anything from Microsoft, to keep the news from worrying our pretty little heads over, remember something new and equally indecipherable will come out soon.
Really all you need to do is follow one simple rule: barely pay attention and jump to conclusions. So, here are some headlines today and my first thoughts: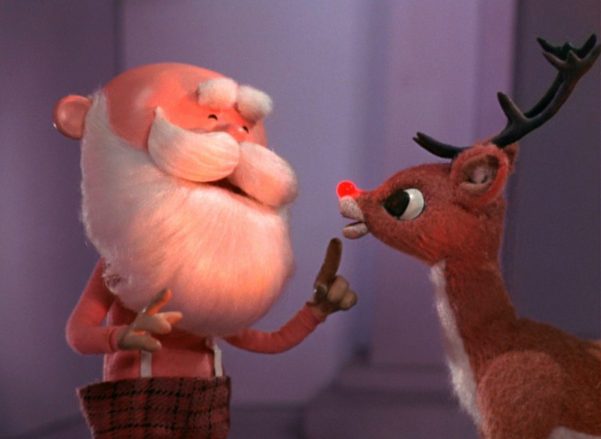 Heavily bearded David Letterman returns to TV pushing solar energy
Apparently, that includes Rudolph's nose.
New season of 'American Horror Story' premiers
Really? I thought election season already started the day after Labor Day.
What Clinton and Trump might look like in 8 years
Uh, I'm guessing Bernie Sanders.
Bill Murray bartends at son Homer's Brooklyn restaurant
And, will do the exact same thing tomorrow and the day after, and the day after that…
Obama administration wants to welcome even more refugees next year
So, even without Trump winning, Melania could stay in country.
Happy 88th birthday, Adam West
For those wondering, no relation to Kanye.
After Hillary diagnosis, No. 3 Senate Democrat Schumer discloses pneumonia diagnosis
What a suck up!
Kim Kardashian went totally nude again and skipped the black bars
Weird, because black bars sounds like where Kardashians go to meet guys.
Teacher who paid off $40,000 of student loans in 1.5 years shares first step to take
Step 1: Buy ski mask…
Rick Perry 'Cha Chas' to last place in dancing debut
He was going to debate the results but as we found out in 2012, he's even worse at debating.
It's official: Libertarian Presidential candidate Gary Johnson didn't qualify for debate stage
He did get some good news. He has glaucoma and qualifies for medical marijuana.
Colin Powell calls Trump a 'national disgrace' in personal emails
That's what's known as a black on orange crime.
Newsweek suggests Trump institutionalized for 1990 nervous breakdown
Just great, with Hillary's pneumonia, let's make 1st debate a telethon.
Raspberry Pi hits 10 million sales mark
The actual amount of sales was 10 million and 3.14159265359…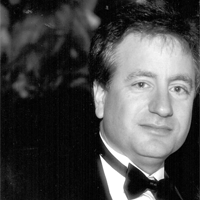 Latest posts by Paul Lander
(see all)