A debate simulation session goes horribly wrong at Trump campaign headquarters.
Our investigative reporter has uncovered a tactic for the upcoming debate that has literally backfired. An unidentified source within the Trump team has disclosed that in an attempt to keep Donald Trump from failing miserably again in the upcoming debate, his staff purchased a high tech system that would "wire" Trump so he could provide some actually true and accurate information.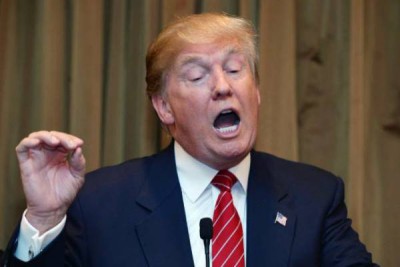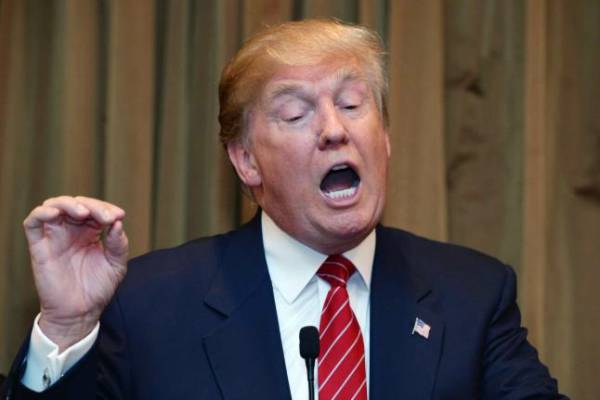 Given Mr. Trump's bulk, it was relatively easy to hide the mechanism. To make sure he could assimilate the flow of information, especially when he became angry and was ready to reply with an off-the-cuff blooper, they staged a practice session.
All was going well, until the staff member in the role of Hillary Clinton began to bait him with comments about his income tax returns and the derogatory statements about women and minorities.
As Trump tried to control the flush of anger, he began to overheat and perspire profusely. The high body temperature on his wet body caused the system to short circuit and, in cruel irony, his pants literally caught on fire.
Calls put in to the Trump campaign for comment went unanswered as of press time.
The following two tabs change content below.

Diane de Anda
Diane de Anda is a third generation Latina and retired UCLA professor. Tired of cranking out technical articles in a "publish or perish" atmosphere, she now spends most of her time writing adult fiction, children's books, parody, and satire. Her weapon of choice is the limerick, aimed with humor and a touch of malice at society's icons, celebrities, politicians, and other irritating folk.

Latest posts by Diane de Anda (see all)