Making fun of the headlines today, so you don't have to
The news doesn't need to be complicated and confusing; that's what any new release from Microsoft is for. And, as in the case with anything from Microsoft, to keep the news from worrying our pretty little heads over, remember something new and equally indecipherable will come out soon.
Really all you need to do is follow one simple rule: barely pay attention and jump to conclusions. So, here are some headlines today and my first thoughts: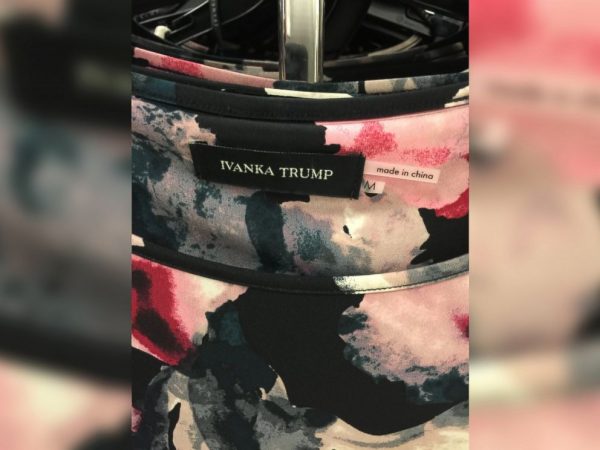 Ivanka Trump's Chinese-made scarves recalled because they're incredibly flammable
So, even a Trump's scarves can inflame a situation.
New emails in Clinton case came from Anthony Weiner's electronic devices
Also, FBI reopens Kennedy Assassination after Hillary emails found on Ted Cruz's dad's cellphone.
Earth's most powerful alien-hunting telescope turns its gaze to mysterious star
You might want to shut the shades, Johnny Depp.
Man pistol-whips scary clown prankster in California
Luckily, the clown was able to get away in a car with 40 other clowns.
Hillary Clinton calls for more information from FBI on email probe: 'Your guess is as good as mine'
At this point Hillary must want to kill the person who invented emails. That's right, I'm talking to you, Al Gore.
Justin Bieber storms off stage
Really disappointing everyone when he returned.
Angelina Jolie had to endure a 4-hour interview with the FBI
Most of the time was spent with her listing the names of her kids.
Shaq is now a Krispy Kreme spokesman because he absolutely loves doughnuts
Although, it does feel like he's cheating on Dunkin Donuts.
Oops! Trump mistook a black supporter at his rally for a protester and called him a 'thug'
Well, Ben Carson is a little scary.
Happy 69th Birthday, Hillary Clinton
Don't forget to send the Republican Party a thank you for the gift of nominating Trump.
Kendall Jenner doesn't understand why so many ballerinas are mad at her
In fairness, there's lots of stuff Kendall doesn't understand.
Celebs show off their pumpkin-carving skills
While Hillary showed off hers during the debates.
"Shark Tank" star: Trump rated my breasts during a business meeting
I do have to admit, that's a nice rack on Mark Cuban.
Mike Pence plane skids off runway
See, that's what happens when you only use a right wing.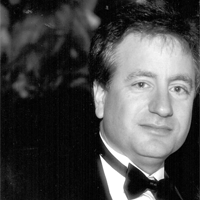 Latest posts by Paul Lander
(see all)