Making fun of the headlines today, so you don't have to
The news doesn't need to be complicated and confusing; that's what any new release from Microsoft is for. And, as in the case with anything from Microsoft, to keep the news from worrying our pretty little heads over, remember something new and equally indecipherable will come out soon.
Really all you need to do is follow one simple rule: barely pay attention and jump to conclusions. So, here are some headlines today and my first thoughts: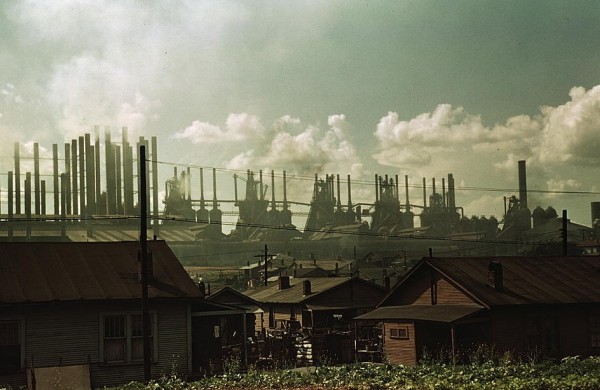 ‪Ivanka's Chinese shoe factory moving to Ethiopia where labor costs 20% of Chinese labor
I'm not sure, is Ethiopia closer to the U.S. than China?
Kanye West leaves hospital after 'exhaustion' treatment: Reports
Ironically, we're all pretty tired of Kanye…
Trump names 2nd Goldman Sachs alum to high office
Boy, is it going to cost him when Hillary gives a speech to his Cabinet.
Dakota Access Pipeline to be rerouted
Might I suggest under the Governor of North Dakota's home…
General Tso's Chicken inventor dies at 98
Word is, he will be laid to rest on a bed of rice.
Breitbart urges boycott of Kellogg's after cereal maker pulls ads
Also demands they rename cereals Raisin Klan, Third Reich Krispies and Special KKK.
'We do feel forgotten': 1,300 Carrier company employees will still lose their jobs
I'm not saying Trump got a bad deal, but he's now known as a Carrier Pigeon.
Happy 71st birthday, Bette Midler
This marks the second holiest day on the gay calendar, right after 'The Tonys.'
1-10 SF 49ers take on 2-9 Chicago Bears
They should call this one the PC Bowl, because neither team has the ability to be offensive.
Creator of McDonald's flagship sandwich, the Big Mac, dies
No word if his coffin is regular or super-sized.
Anthony Weiner used campaign money for personal expenses
This guy gets caught in every way possible with his pants down.
California Republicans allege the state's online voter registration system isn't secure
Really, in L.A., I thought it was only the people who were insecure.
Trump's inauguration: ticket packages, $25,000 to $1 million
For those prices, I'm guessing grabbing a pussy is included.
Anthony Michael Hall charged with assault after allegedly attacking his neighbor
For those who thought he couldn't get himself arrested, ha!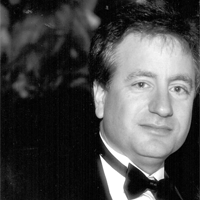 Latest posts by Paul Lander
(see all)