Owner tells Trump: "Cough up $7 million right now, or it's 'Hola Mexico,' gringo!"
SACRAMENTO – Humor Times editor and publisher, Dr H. Inyore Face, announced today that unless president-elect Donald Trump immediately remits $7 million to his company, he will "reluctantly but inexorably" transfer operations to Mexico.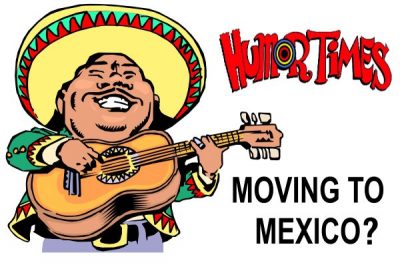 "The loss to American satire could be devastating," Inyore Face told a drive-by journalist in his Sacramento office, noting that he earned his nickname after a nasty confrontation years ago on TV with a young and inexperienced Kellyanne Conway, who reportedly left the studio in tears.
"So are you guys laughing right now?" Inyore said. "Well, forget it, gringos, because all this," he gestured at his laptop and a cup of cold coffee, "can and will be lost to the country, and the next issue will be the Tiempos de Humor, completely in Spanish, todo en Espanol, with jokes about Vicente Fox instead of American TV Fox."
He added: "Besides, I rather like the idea of being called 'Señor Inyore,' como decimal in Méjico!" 
A spokesman for the Mexican government declined to comment, though he did mutter, "Oh mi dios ahora realmente espero por una pared," which Face translated as "Thank God, now this is just what we've really hoped for."
Satirists all over the country immediately rallied to Humor Times' call, with an avalanche of I'm Inyore Face! tweets (now trending as #I'mInyoreFace), Facebook posts, Tumblrs, Instagrams and fake news stories.
In France, Charlie Hebdo ran a Je Suis Señor Inyore cover, which sold out yet again.
A Trump Organization spox, or "Trumpeter," as they are now known, said that the Glorious Leader fully appreciated the valuable role that Humor Times plays in confusing people about what's real and what's not. He was meeting in emergency session with his entire shadow cabinet right now to see what they could do to persuade Humor Times to stay.
"For example," the Trumpeter said, after consulting his cell phone, "how about instead of $7 million, he sends you a USA baseball cap, shipping and handling not included, plus a free grope if you come by Trump Tower any morning around 3 am, when he'll certainly be up."
"Fuckin' done, man!" Sr. Inyore enthusiastically agreed. "But can I substitute Melania for the grope?"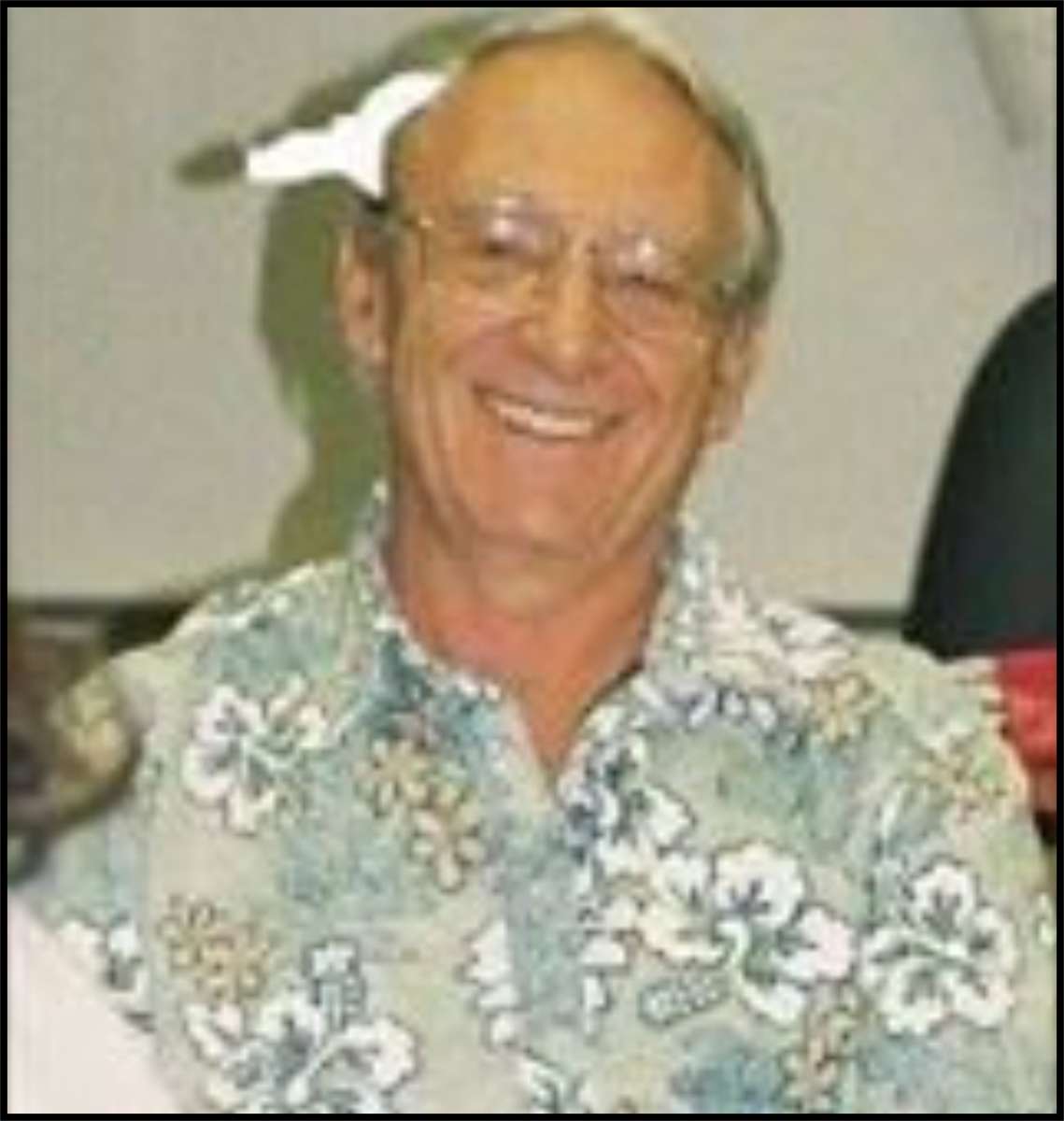 Latest posts by Michael Egan
(see all)