Making fun of the headlines today, so you don't have to
The news doesn't need to be complicated and confusing; that's what any new release from Microsoft is for. And, as in the case with anything from Microsoft, to keep the news from worrying our pretty little heads over, remember something new and equally indecipherable will come out soon.
Really all you need to do is follow one simple rule: barely pay attention and jump to conclusions. So, here are some headlines today and my first thoughts: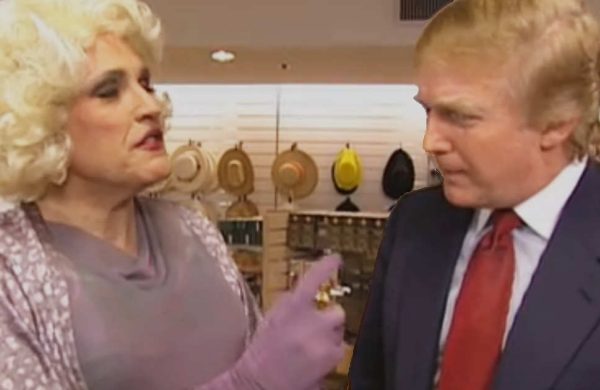 Rudy Giuliani named Cybersecurity adviser
Rudy immediately went undercover.
Ringling Brothers Circus to close
Probably because they don't think they can compete with the circus coming to Washington D.C.
Donald Trump hits back at 'Hillary flunky' Meryl Streep's Golden Globes dig
I can see why Trump is mad. Streep won all her awards without any help from Putin…
Legal Weed creating a new class of millionaires
Damn, I knew I should have bought a Dunkin Donuts franchise…
Anderson Cooper, Kellyanne Conway spar over CNN's report on Trump's Russian ties
It was 'Beauty and the Beast'… you decide which is which.
Consider this an intervention — Verizon cuts off unlimited data customers
Wait, when does this star….
'Flintstone' house rolls back onto the market for $3.2m
Mike Huckabee protests, says anyone who buys will be promoting having a 'gay ol' time.'
Paid staffers cheered for Trump at his press conference
So, it was a bringer press conference.
People calling for an LL Bean ‪boycott
Crap, I thought they said 'Mister Bean.' I owe someone an apology.
Donald Trump said he doesn't like the show 'Blackish'
Mostly when he found out it wasn't about Ben Carson.
U.S troops enter Poland
But, mostly for the universal health care.
WikiLeaks alleges White House is leaking things, and that's making them mad
In other news, Wesley Snipes' pissed other people dodge taxes.
Report: Russia has Trump golden showers blackmail
You know you've crossed a line when Anthony Weiner can call you a sick bastard.
Man wants apology after `meth` found in `bust of the year` turns out to be cat litter
Now we know what Clapton meant by 'Shit don't lie.'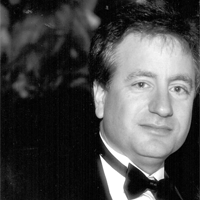 Latest posts by Paul Lander
(see all)