Report: Trump spent much of the past few days watching 'I Dream of Jeannie' and is 'concerned.'
A highly placed spokesman for President Donald J. Trump revealed that the administration is launching a concerted effort to purge the media of "coded Islamic messages." "It's all hands on deck," the spokesman said, "this is coming straight from President himself."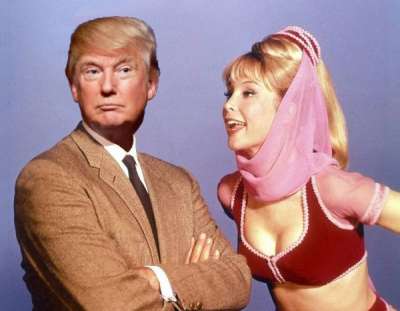 Trump spent much of the past few days watching continuous episodes of I Dream of Jeannie, and while the president concluded that "Barbara Eden's hotness factor was nine, almost a ten," the show's Muslim undertones have caused grave concern.
"Jeannie's from Baghdad," the spokesman continued. "And in light of what happened in Bowling Green, the president is taking no chances."
Trump's focus, the spokesman went on to explain, "won't be solely on Jeannie. Multi-tasking is his strength, and the president is also very concerned about the Hadji character from the Jonny Quest cartoon series." There will be many such policy initiatives in the months to come, including a focus on the Fez character in That '70s Show.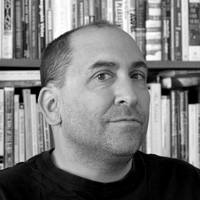 Latest posts by Richard Klin
(see all)