Making fun of the headlines today, so you don't have to
The news doesn't need to be complicated and confusing; that's what any new release from Microsoft is for. And, as in the case with anything from Microsoft, to keep the news from worrying our pretty little heads over, remember something new and equally indecipherable will come out soon.
Really all you need to do is follow one simple rule: barely pay attention and jump to conclusions. So, here are some headlines today and my first thoughts: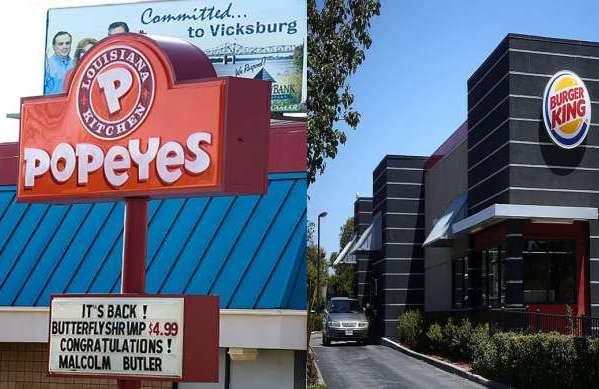 Burger King owner to buy Popeye's Fried Chicken for $1.8B
In a move that's sure to clog major arteries quicker than a call from Chris Christie.
White House: 'No recollection' of Trump meeting Kislyak at pre-speech last April
He just thought Yakov Smirnoff had really let himself go.
Ted and Heidi Cruz have dinner with Trump at White House
Ted's dad was supposed to go but was afraid it was a trap to arrest him for that JFK thing.
Op-Ed: Los Angeles will be the next marijuana capital of the world
More specifically, it'll be located at Tommy Chong's house.
Spicer says 'massive difference' between CIA WikiLeaks leak, Podesta email leak
He then talked into potted plant so Russians could hear him.
The U.S economy added 235,000 thousand jobs in February
Although, most of those went to people at anti-Trump rallies.
Happy 46th birthday, Jon Hamm
While his junk remains 10…
Apple consultant arrested for murder after wife vanishes on cruise
Maybe she's alive and just got lost using Apple maps to find a restroom.
WikiLeaks says it releases files on CIA cyber spying tools
CIA accused of spying? I'm shocked. I also hear there's a rumor that gambling occurred at Rick's Cafe in 'Casablanca.'
The State of Hawaii will officially challenge Trump's new travel ban executive order
Trump: Hawaii? Isn't that a part of Kenya?
Monica Crowley breaks silence on plagiarism claims
Says about her future: "Whatever will be. Will be. Que sera sera."
Scientists discovered how to have a better night's sleep
What? And get off Twitter?
It's National Pancake Day
Except for Sean Spicer where everyday is National Waffle Day.
North Korea fires four missiles into sea near Japan
Yeah, but Nordstrom…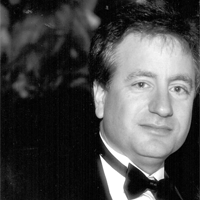 Latest posts by Paul Lander
(see all)