What is America's busiest multi-tasking Washington couple – Ivanka and Jared Kushner – like at home?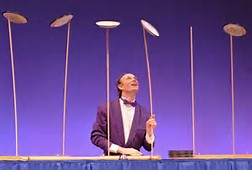 Everyone wonders what America's busiest multi-tasking Washington couple, Ivanka and Jared Kushner, is like at home. Well, I happened to get my hands on a transcript — okay, I wiretapped their duvet and beat Obama to it!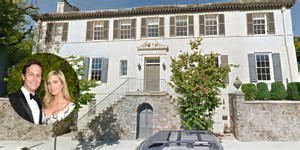 JARED KUSHNER
Do I have to?
IVANKA
It's your trash too.
JARED
Let the nanny do it.
IVANKA
She has one job!
JARED
Pfft.  She should watch a professional — I can walk, chew gum and glare at Bannon at the same time!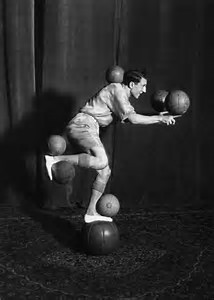 IVANKA
Aren't these your socks on the floor?
JARED
I drop — let the elves do the rest.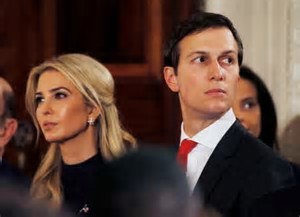 IVANKA
How about that ring around the tub?
JARED
If I'm not mistaken — isn't that our ring?
IVANKA
Yes, sweetcakes, but who's gonna clean it?
JARED
It's all in the pre-nup.
IVANKA
Why have a pre-nup — you're my everything.
JARED
No, I'm your father's everything!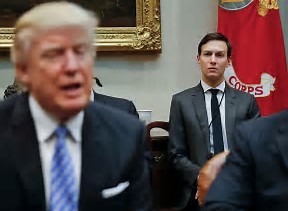 IVANKA
But, I have one complaint.  After sex…why do you always say, "Done and done"?
JARED
Do I?  How rude.  I guess I was thinking of my Israeli Peace Agreement, my speech at the unveiling of Trump's face on Mt. Rushmore and my stand-up routine at the White House Correspondent's Dinner!
IVANKA
But, you're not funny!
JARED
Well, I will be.  Comic, Yakov Smirnoff & I are going to trade — he wants to lay low in our basement & I get his joke: "At the grocery store — powdered milk, powdered eggs, baby powder — what a country"!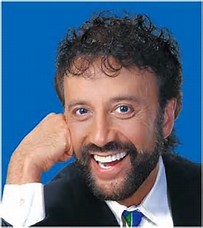 IVANKA
You know Russians too?
JARED
Pfft.  On our resumes; it's a pre-requisite!
IVANKA
How do you keep so many balls in the air?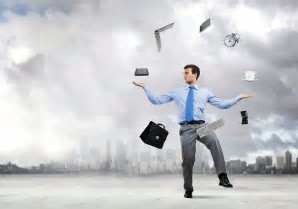 JARED
Keep your eye on the prize.
IVANKA
What's that?
JARED
2020!
IVANKA
Is that when you'll take out the trash?
JARED
Women don't see the bigger picture.
IVANKA
I have dreams too!
JARED
Pfft.  You're the Elephant Whisperer!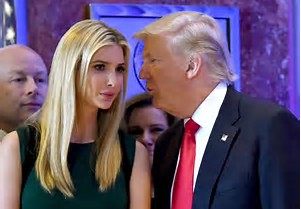 IVANKA
Okay, we hold the dems off for 4 years with smoke screens & retire to…
JARED
Where you wanna go, Goldilocks?
IVANKA
Oh, I couldn't leave my father!
JARED
He won't need you anymore — let Tiffany have a shot.
IVANKA
She's already tried & missed!
JARED
Really — how many times has he changed his Will?
IVANKA
Let's see now — the poison dart.  The bear trap.  The brake-less Mazeratti…20?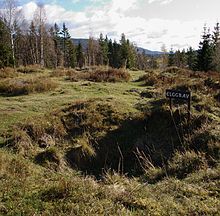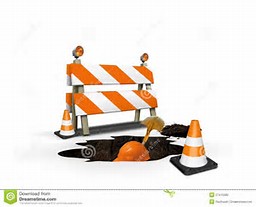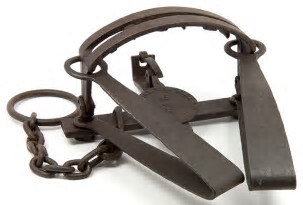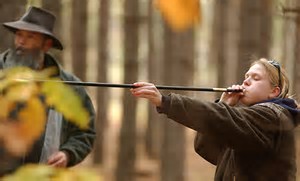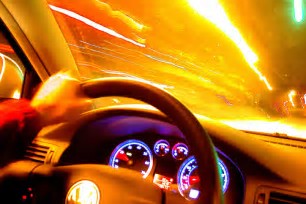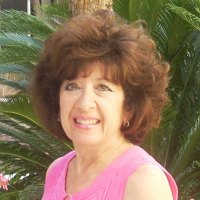 Latest posts by Marilyn Sands
(see all)