Making fun of the headlines today, so you don't have to
The news doesn't need to be complicated and confusing; that's what any new release from Microsoft is for. And, as in the case with anything from Microsoft, to keep the news from worrying our pretty little heads over, remember something new and equally indecipherable will come out soon.
Really all you need to do is follow one simple rule: barely pay attention and jump to conclusions. So, here are some headlines today and my first thoughts: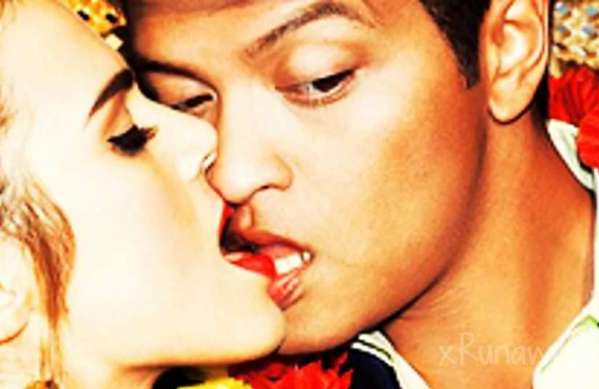 NASA has incredible photos of Mars in all its glory
Bruno, that's a reminder to pull down those shades.
Donald Trump calls White House Kushner leaks 'fake news'
He actually said it to a microwave oven, and Russia then reported it.
$19M of cocaine found hidden in shipment of potato chips
No wonder people can't eat just one.
Trump is reportedly "lonely" and gaining weight
Sounds like he'd rather be Governor of New Jersey.
Trump announces withdrawal from Paris Accord
I can't be the only one who misses the old days when withdrawing from Paris meant a dirty joke about Paris Hilton.
'Mr. Met' gives fan middle finger in viral video, prompts Mets apology
And, a job offer to be the next White House Director of Communications.
'Failure as leaders:' Penn State administrators headed to jail for Sandusky scandal
Seems fair, they're going from Penn State to 'State Pen.'
Kathy Griffin beheaded a Donald Trump mannequin
Now could Ted Nugent do something stupid for me to not give a rat's ass about that either?
Burger King's 'Who is the King?' vote reportedly angers Belgian Royal
Really? I thought he'd be more likely to waffle.
Tiger Woods arrested for DUI
I'd say Tiger could use a hobby, but he's a golfer — his life's a f#%king hobby.
Bob Iger exits Trump advisory council over Paris accord withdrawal
Look for Trump to call him head of a Mickey Mouse company.
Trump sought reassurance from Fox News before he dumped Climate Pact
Amazing there's anyone still there to pick up the phone.
Putin blames "some patriotic Russian hackers"
Yup, Comrades Flynnsky and Kushnerakov.
'Wonder Woman' opens to historic $100.5m at box office
That's the equivalent in male superhero box office dollars of 123 M.
Is it time for Trump staffers to lawyer up?
Dah.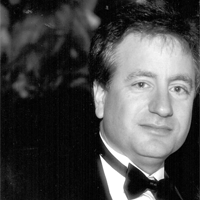 Latest posts by Paul Lander
(see all)