Kushner to implement a new approach
In an exclusive interview, Jared Kushner announced the members of the team he has selected to go with him to improve Arab-Israeli relations and bring permanent peace to the Middle East. "Since this has been going on for a long time, geez, even before I was born, I thought we needed to take a brand new approach that's never been tried before."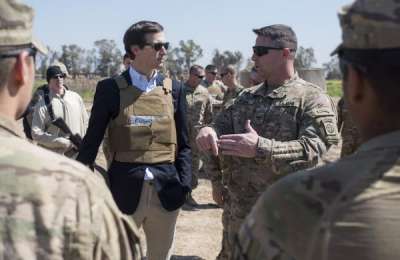 He explained that he chose a team with unique skills that could implement a new strategy that could attain what experienced diplomats and world leaders have not been able to achieve for nearly 70 years. Heading the contingent is Terry Tao, the feng shui master. "How can we expect there to be harmony between the delegates unless there is harmony in the room? A misplaced sofa or lamp could be enough to set off another Middle East crisis!" Kushner insisted.
"I've heard some of these discussions can get pretty hot and heavy, so to keep everyone mellow, I've invited Ivanka's aroma therapist, Sunshine, to join us." Sunshine stepped forward, flipped her long, blonde hair off her shoulder and waved her arm across the array of scented oils and incense on the table to her side, demonstrating her training as a former quiz show model.
Kushner went on to explain his strategy: "I've heard that in the past, disagreements could go on for hours on the tiniest points, like whose people way back in history had claim to Jerusalem. Long meetings make your back and your legs stiff, can give you a headache, and this can make you generally cranky and less likely to come to an agreement." To rectify this problem, Kushner has added a staff of 10 masseuses, and it is rumored that some of the discussions will take place in a large hot tub.
Finally, to demonstrate how Arabs and Israelis can work together, Kushner has hired a chef who has created a new fusion halal-kosher cuisine and will be opening a restaurant in the West Bank.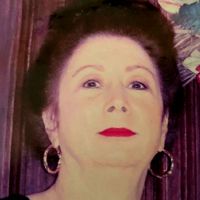 Latest posts by Diane de Anda
(see all)