Making fun of the headlines today, so you don't have to
The news doesn't need to be complicated and confusing; that's what any new release from Microsoft is for. And, as in the case with anything from Microsoft, to keep the news from worrying our pretty little heads over, remember something new and equally indecipherable will come out soon.
Really all you need to do is follow one simple rule: barely pay attention and jump to conclusions. So, here are some headlines today and my first thoughts: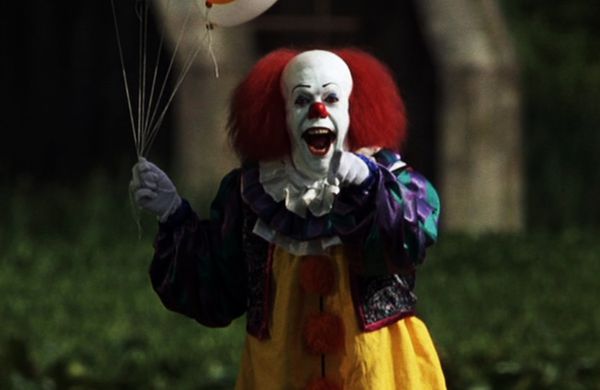 'It' smashes September box office record with $117 million debut
Shouldn't the way to stop 'Pennywise' be with a hero named 'Poundfoolish?'
The Internet is dragging President Trump for wearing a mismatched suit
Yup, jacket made in China, pants made in Indonesia.
Hillary Clinton in new book 'What Happened' shoulders blame, takes aim
The original title 'What the F%#ing, Cr-p, Sh%#, Bullsh%# Happened,' but it was too long to fit on the cover.
Equifax security and information executives are stepping down
They didn't actually announce it, they just put it in a file on their laptop…
Steve Bannon appears on '60 Minutes'
Which is also the longest he's gone between drinks.
iPhone X is here
Here's hoping Trump doesn't confuse it with Malcolm X and try and ban it for converting to Islam.
5 nurses suspended after admiring a patient's genitals, including after he had died
Seems they were in violation of the penile code.
‪RIP, Harry Dean Stanton
Damn, he was 91 and looked that old since his 30s.
Rare White Giraffe spotted in Kenya
He would have been nearly impossible to see if he hadn't been carrying that tiki torch.
ESPN apologizes after host Jemele Hill calls Donald Trump a white supremacist
Mostly, to white supremacists.
These are the 10 happiest States in America
Number 1: Denial.
No, '60 Minutes' didn't purposely make Steve Bannon look like a 'bleary-eyed drunk'
To be fair, Bannon probably doesn't realize how wasted he looks because he has no reflection in the mirror.
Alex Jones: Sources tell me Trump is being "covertly drugged" and is now slurring his words by 6 or 7 p.m. each night
Has to be true then.
Ted Cruz 'likes' porn on Twitter, breaks internet
Thanks to Ted Cruz GOP now stands for 'Grab One's Penis.'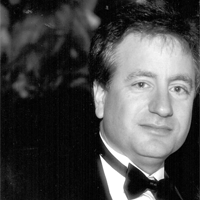 Latest posts by Paul Lander
(see all)