Making fun of the headlines today, so you don't have to
The news doesn't need to be complicated and confusing; that's what any new release from Microsoft is for. And, as in the case with anything from Microsoft, to keep the news from worrying our pretty little heads over, remember something new and equally indecipherable will come out soon.
Really all you need to do is follow one simple rule: barely pay attention and jump to conclusions. So, here are some headlines today and my first thoughts: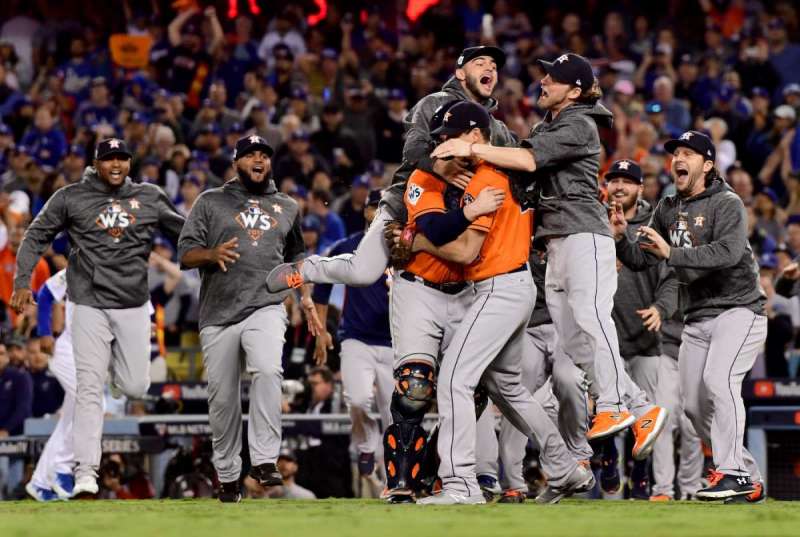 Astros win World Series in 7 games
Whirlwind of a World Series, although, it looked like the Phillies showed up for Game 7 dressed for Halloween as the Dodgers.
Chris Christie's wife ticketed in NJ during distracted driving crackdown
Asked if she hired an attorney, he said they'll shutdown that bridge when they get to it.
Man pulls gun in McDonald's drive-thru when he can't get a McMuffin
Damn, imagine what he'd do for Klondike Bar.
Gen. John Kelly said the Civil War happened because of a failure to compromise
So, he's literally out of his cotton-picking mind.
'House of Cards' producers are talking about killing off Kevin Spacey
Or, trading him for a character from "Orange is the New Black."
Trump blaming Kushner for Mueller's investigation: Report
Or, as he'll soon be known, "Low-level, volunteer, barely showed up for family functions Son in Law…"
Anthony Wiener reports to prison
… bringing new meaning to doing hard time.
The white supremacist 'Daily Stormer' wants to make Papa John's the official pizza of the alt-right
Ad line: "It's great for any Caucasian."
Rand Paul assaulted in his Bowling Green home
Damn, and just when the city was finally getting over the Bowling Green Massacre.
Andy Dick fired from film over sexual harassment claims
I'm shocked. Andy Dick had a job…
Donna Brazile tells critics to 'Go to Hell' as she spills Hillary Clinton, DNC secrets
Looks like Democrats set their clocks back a year and half to re-argue 2016 elections.
Happy 50th Birthday, Vanilla Ice
About now he should be rapping: 'I need some Ice, Ice, Ice, baby… for my achy knees.'
Best Buy lowers price on the iPhone X
It will now be known as the iPhone IX.V.
Donald Trump Jr. takes away half of daughter's Halloween candy to 'teach her about socialism'
Or, she could hire some other kids to do her 'Trick or Treating,' take the candy, then only pay them 10 cents on the dollar that she promised.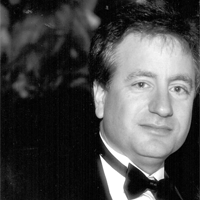 Latest posts by Paul Lander
(see all)