Making fun of the headlines today, so you don't have to
The news doesn't need to be complicated and confusing; that's what any new release from Microsoft is for. And, as in the case with anything from Microsoft, to keep the news from worrying our pretty little heads over, remember something new and equally indecipherable will come out soon:
Really all you need to do is follow one simple rule: barely pay attention and jump to conclusions. So, here are some headlines today and my first thoughts: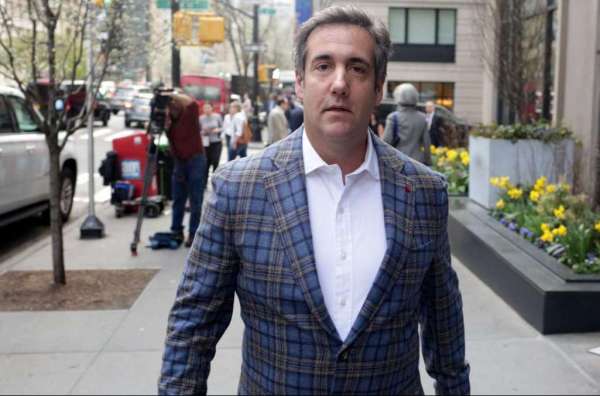 Michael Cohen drops libel suits against BuzzFeed, Fusion GPS
… and will concentrate on suing whoever made the jacket he's wearing.
The View's Meghan McCain berates James Comey to his face for not being more like J. Edgar Hoover
In fairness, I'm guessing it's hard to find women's clothes for a 6' 8 Man.
Israel turned 70 today
…the entire country will now be moving to Boca.
DNC sues Trump campaign, WikiLeaks, Russia over election interference
They didn't actually announce it, they just sent Podesta an email…
CDC says not to eat romaine lettuce
So, to be extra safe it's burgers, pizza and fried chicken for me.
Trump weighs in on Bushes being married for 73 years: 'I'll never beat that record'
Actually, 2 more years and he'll match it with his life-long love affair with himself.
Starbucks to close all stores nationwide for racial-bias education on May 29
Starbucks is closing for a day? Damn, that'll leave thousands of white folks without a free place to pee.
Apple says its global facilities are now powered by 100-percent clean energy
… but, if you ask nice, Siri will still talk dirty to you.
Stormy Daniels releases sketch of man who allegedly threatened her over Trump affair
I'm just glad Stormy didn't decide to prove she saw Trump's penis.
Half-brother accuses 'phony' Meghan Markle of 'forgetting' family'
… Meghan: Who?
Hannity named as Michael Cohen's third client
Makes sense since Shemp is dead.
Happy National Burrito Day
To borrow from Mick Jagger: 'It's a gas, gas, gas.'
Cruise Ship cocaine dealer sentenced to 8 years in prison
So, the buffet wasn't the only place on board where you'd find a line.
Trump declares 'nobody's been tougher on Russia'
You're Putin us on, right?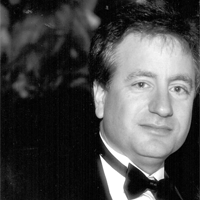 Latest posts by Paul Lander
(see all)