Making fun of the headlines today, so you don't have to
The news doesn't need to be complicated and confusing; that's what any new release from Microsoft is for. And, as in the case with anything from Microsoft, to keep the news from worrying our pretty little heads over, remember something new and equally indecipherable will come out soon:
Really all you need to do is follow one simple rule: barely pay attention and jump to conclusions. So, here are some headlines today and my first thoughts: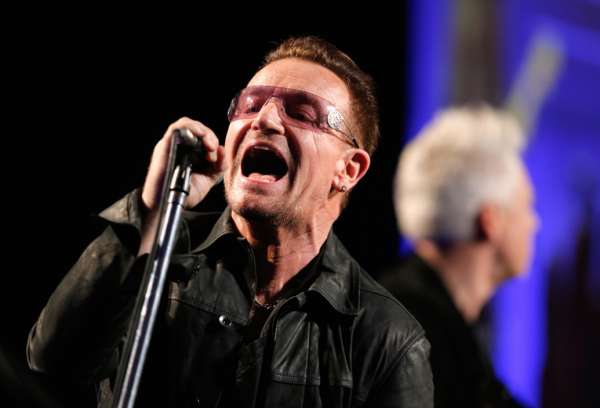 U2 cancels performance after Bono loses voice
Damn, Bono, hurry and get your voice back so we can find out when you've found what you've been looking for…
Jim Mattis compared Trump to 'fifth or sixth grader,' Bob Woodward says in book
Look for Jim Mattis to host a new show called, "Are You Smarter Than a President with the Knowledge of a Fifth Grader?"
Nicki Minaj is casually dating two guys like a true inspiration
Or, as it's also called a 'Nicki Minaj a Trois…'
Scallop wars break out in English Channel as French fishermen attack British boats
Unfortunately, most witnesses clammed up.
Happy 53rd Birthday, Charlie Sheen
Proving 53 is the new 90.
South Carolina woman allegedly killed husband using eye drops
Ironically, he didn't see this coming.
Gwyneth Paltrow's 'Goop' has agreed to pay $145,000 in civil penalties in a consumer protection lawsuit over its misleading jade vagina egg claims
So, in other words, the claims were 'gobbledygoop.'
Trump criticized for tweeting and playing golf during John McCain's funeral
Well, it was par for his coarseness…
LATEST: Coca-Cola to buy British coffee retailer Costa from Whitbread for £3.9 billion ($5.1 billion)
Clearly, it's a deal nobody is going to be able to sleep on!
Alex Jones and Infowars banned from FB, YouTube, Twitter
… proving being paranoid means sometimes people are out to get you!
Bummer, Dude: Tesla stock drops after Elon Musk smokes weed on talk show and executives leave
So, kids, see what happens when you don't bring enough for everyone?
Tigers announcers reportedly involved in 'physical altercation'
Look for Mets to try and hire them, at this point, they'll take just about anyone who can hit something.
Burt Reynolds, Star of 'Deliverance, 'Smokey and the Bandit,' Dies at 82
No word on if his mustache survived!
US says China is aggressively recruiting spies on LinkedIn
… while the Russians use whitehouse.gov.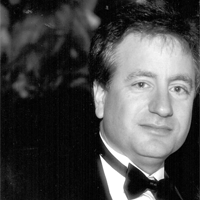 Latest posts by Paul Lander
(see all)