Making fun of the headlines today, so you don't have to
The news doesn't need to be complicated and confusing; that's what any new release from Microsoft is for. And, as in the case with anything from Microsoft, to keep the news from worrying our pretty little heads over, remember something new and equally indecipherable will come out soon:
Really all you need to do is follow one simple rule:barely pay attention and jump to conclusions. So, here are some headlines today and my first thoughts: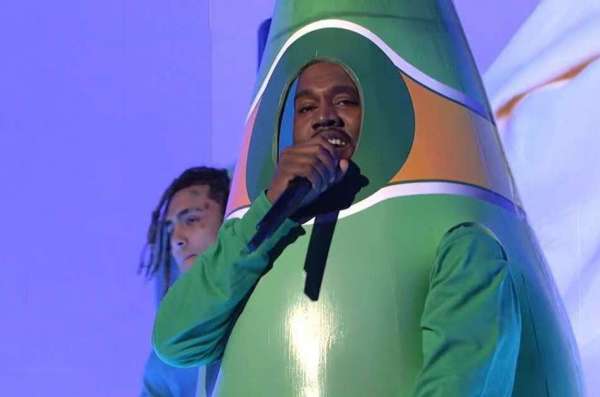 Kanye changing his name
I'm thinking he should go by Cra Z.
Woman sues Delta Air Lines for letting drunk passenger who allegedly sexually assaulted her walk away, offering her $200 voucher as compensation
… and moved his seat to the Supreme Court.
Trump says he fell in love Kim Jung Un over his beautiful letters
Kim better watch out because Trump'll one day leave him for a hotter Junger Un…
Houston votes to ban 'sex robot brothel' from opening
… damn, and I was so looking forward to the musical 'The Best Little Whorehouse and Apple Store in Texas!!'
New NAFTA: U.S, Canada, Mexico agree to USMCA
Or, as Brett Kavanaugh calls it the BudDosEquisMolson Pact.
Banksy painting shreds itself after $1.4M sale at London auction
… uh, everybody's a critic.
'Jeopardy's' Alex Trebek moderated the Pennsylvania Gubernatorial debate
Damn, what's next? A game show host as President…? Oh wait!… Never mind!
Happy 63rd birthday, Yo Yo Ma
Think how different your life would be if your name was Yo Ma Ma.
Dunkin' Donuts employee fired for pouring water on sleeping homeless man
Which is even crueler if you realize it was hotter than a cup of their coffee…
Instagram down: App stops working as it refuses to load people's pictures and profiles
… on the upside, if there's no pic of your food you don't put on any calories.
Mike 'The Situation' Sorrentino sentenced to 8 months in prison
That'll show all the people who said this guy could no longer get himself arrested!
By age 3, Donald Trump was earning $200,000 a year in today's dollars from his father's empire
Or, enough to pay off any nanny whose p&*sy he grabbed.
Chinese actresses BingBing was fined 132 million in back taxes
Damn, with that kinda money she should change her name to BlingBling.
Kavanaugh sworn in as Supreme Court justice after divided Senate votes for confirmation
C'mon, I can't be the only worried someone who was accused of flashing showing up to work every day dressed in a robe.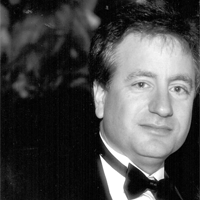 Latest posts by Paul Lander
(see all)