Making fun of the headlines today, so you don't have to
The news doesn't need to be complicated and confusing; that's what any new release from Microsoft is for. And, as in the case with anything from Microsoft, to keep the news from worrying our pretty little heads over, remember something new and equally indecipherable will come out soon:
Really all you need to do is follow one simple rule: barely pay attention and jump to conclusions. So, here are some headlines today and my first thoughts: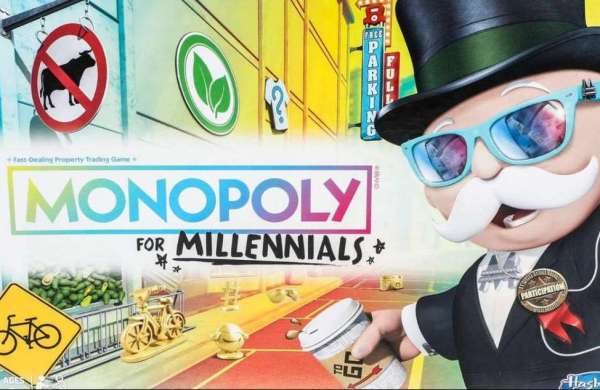 Millennials tell Hasbro just how insulting 'Monopoly for Millennials' really is
Well, I do see their point. The 'sorry your credit score is too low to buy, you'll have to rent option' is insulting.
Chris Christie might replace Jeff Sessions as Attorney General
… Makes sense going from the guy who looks like he makes cookies to the guy who looks like he's their best customer.
Happy 89th birthday Ed Asner
Dude, congratulations, finally, you look your age!
Florida official orders recounts for Governor and Senate races
Breaking: Recount shows there may actually have been 105 Luftballons.
Harvard scientists say Oumuamua may be probe sent by 'alien civilization'
… I can't be only one who first read that as 'Omarosa' and didn't even blink.
Why the Queen wasn't in Prince Charles' 70th birthday photos
… uh, she's always afraid he'll sneak up behind her and go, "Boo!"
Hillary Clinton says Stacey Abrams would have won already 'If she had a fair election'
Ok, now she's just screwing with Bernie Bros.
This 13-year-old invented a teeth-cleaning candy, and it's selling like crazy
… probably to that 5th dentist who prefers sugary gum!
FOX News: South Carolina grocery store censors 'Summa Cum Laude' on graduation cake, family says
… I'm more worried that 'Summa Not Cum at All.'
After NBC News fiasco, where can Megyn Kelly go now?
I'm thinking hosting a new Sunday morning show 'Blackface the Nation.'
Report: Trump retreating from duties into a 'cocoon of bitterness'
… so, upside he's working on his marriage!
The real difference between Aspirin and Ibuprofen—and when to take them
Don't know, don't want to know, just thinking about it is giving me a damn headache.
Man shouts 'Heil Hitler, Heil Trump,' does Nazi salute during Baltimore performance of 'Fiddler on the Roof'
… could have been worse; he could've broken into 'If I Were a Reich man.'
RIP, William Goldman
Or, better said for the master screenwriter, 'Fade to Black.'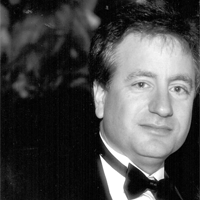 Latest posts by Paul Lander
(see all)