With latest move, State Lottery officials hope to completely wipe out 'pesky' lower class.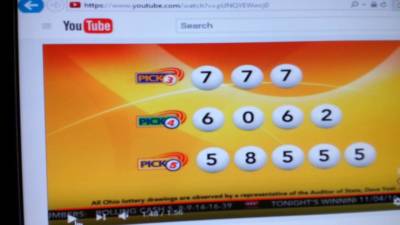 CHICAGO — In an effort to rid the state of the proletariat and boost state revenue, the Illinois Lottery has hired Purdue Pharma to produce a super-addictive scratch-off lottery ticket. In a press release issued yesterday afternoon, the Illinois Lottery cited the opioid maker's sheer effectiveness at wiping out so many bottom feeders so quickly.
"Where the lottery has failed, Purdue Pharma has exceeded expectations beyond anyone's wildest dreams," the release stated. "Homeowners need tax breaks, and those lowly peasants have been sucking this state dry for years, so this is truly a win-win for the State of Illinois," said a lottery insider.
The Illinois Lottery plans to launch the super-addictive lottery ticket next Tuesday. Lottery officials believe it should only take a matter of weeks to completely wipe out the lower class.
Latest posts by Dave Richards
(see all)