Making fun of the headlines today, so you don't have to
The news doesn't need to be complicated and confusing; that's what any new release from Microsoft is for. And, as in the case with anything from Microsoft, to keep the news from worrying our pretty little heads over, remember something new and equally indecipherable will come out soon:
Really all you need to do is follow one simple rule: barely pay attention and jump to conclusions. So, here are some headlines today and my first thoughts: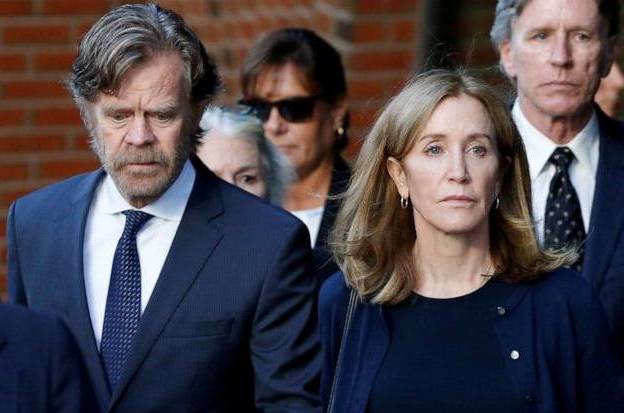 Felicity Huffman was released early from prison in college admissions scandal
I'm betting she got time off for buying someone else's good behavior.
U.S. Rep. Tim Ryan of Ohio quits Democratic presidential race, will run for reelection in House
So, now we're down to the final 476!
Trump claims US is building wall in Colorado
… and that it'll be paid for by New Mexico.
Additional charges filed against university athletic officials and others in college admissions case
It's like they got extra discredit.
Instagram star who had plastic surgery to make her look like Angelina Jolie arrested in Iran for blasphemy
… and the movie "By the Sea."
Several Trump supporters were left stranded because their bus company didn't get paid
They oughta feel lucky, usually when Trump and buses are in same sentence he's thrown someone under it!
Henry Thomas of "E.T." arrested for DUI
No word if he said "E.T phone 1-800-Lawyer."
Trump rails against whistleblowers
No wonder Trump had it in for the NFL, he hates anything with whistleblowers!
Dennis Quaid, 65, confirms engagement to Laura Savoie, 26
Don't know what she received, but I'm sure it was a helluva "Quaid Pro Quo!"
On this date in 1803 the Senate ratified the Louisiana Purchase
… Doubling the country's cholesterol rate.
Trump says the Emoluments Clause is phony
In fairness, no way he's read the Constitution his name ain't in it.
Happy 73rd birthday, Pat Sajak
Be careful out there, Pat, we don't want you hosting "Wheelchair of Fortune."
Trump might be at game 3 of the World Series
Instead of throwing out the first pitch, he'll just throw out another Cabinet Member.
Justin Trudeau's Liberals to retain control of Canadian government: CBC reports
For God sakes, Justin, just don't celebrate by going out and painting the town black face!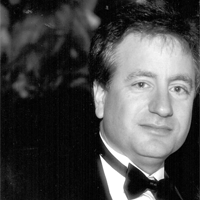 Latest posts by Paul Lander
(see all)