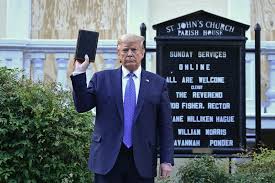 For 3 1/2 years we watched in indignation & ire – so it's time to give Donald Trump his props!
IKE had his medals, FDR had his cigarette holder, NIXON had his piano, TRUMAN had his daughter, OBAMA had his smile & GEORGE WASHINGTON had his…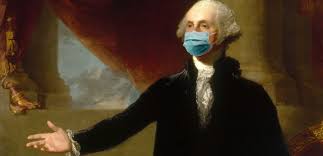 DONALD TRUMP'S TOP TEN PROPS
10. The Bible
9. Melania
8. The American Flag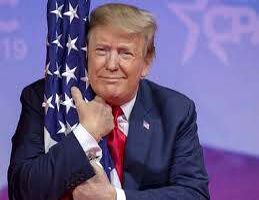 7. His Red Tie
6. His MAGA Hat
5. Bag of McDonald's
4. Miss Universe Contestants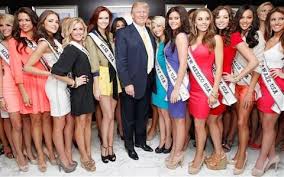 3. The Taj Mahal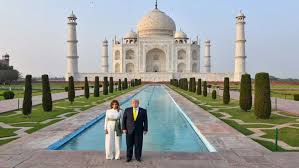 2. The Pope
And #1… Pilfering The Queen's Crystal Punch Bowl!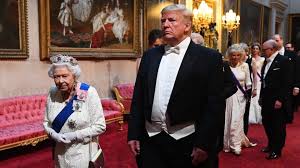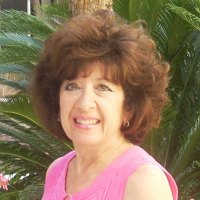 Latest posts by Marilyn Sands
(see all)