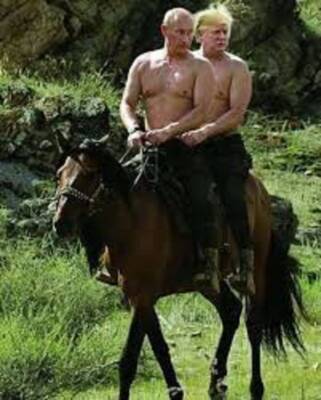 Last minute invitations and a cry for help from our President to Vladimir Putin, in Song Titles.
'As the days dwindle down to a precious few'… untested, drug-sopped Trump has been seen climbing the White House walls wondering how he can get his buddy Putin to come through again, with last minute invitations and a new secret directive… here's what he's come up with so far:
"THEY CAN'T TAKE THAT AWAY FROM ME"!
"DON'T LET THE SUN GO DOWN ON ME"!
"AND I AM TELLING YOU I'M NOT GOING"!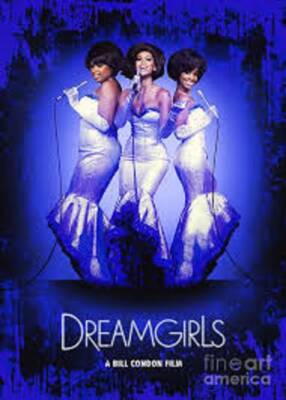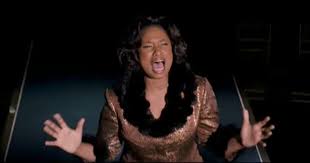 "DON'T STOP ME NOW"!
"IT'S NOW OR NEVER"!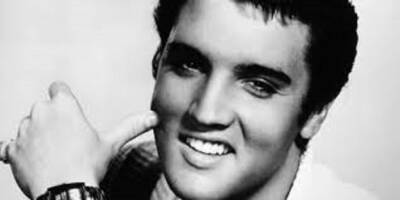 "AIN'T TOO PROUD TO BEG"!
"PLEASE, PLEASE, PLEASE"!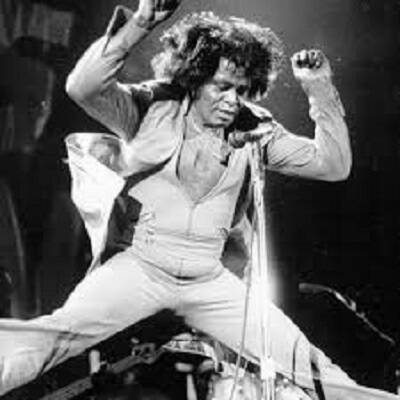 "PLEASE, PLEASE ME"!
"I WANT YOU, I NEED YOU, I LOVE YOU"!
"I'LL BE YOUR EVERYTHING"!
"GIMME SHELTER"!
"THEY'RE COMING TO TAKE ME AWAY"!
"HELP"!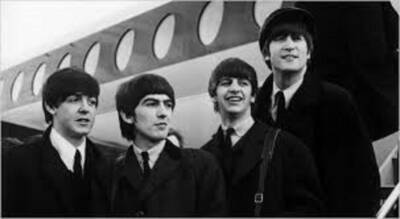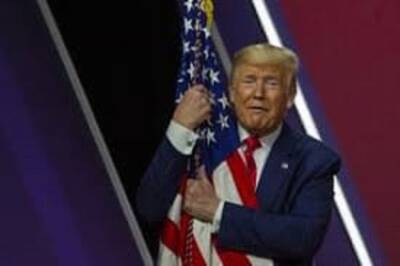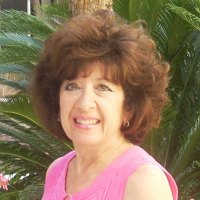 Latest posts by Marilyn Sands
(see all)