Johnny Depp's ex diagnosed with Narcissism & Carpel Tunnel Syndrome! To-Do List exposed!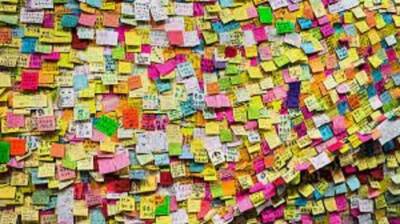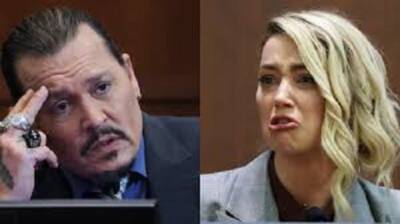 After 6 weeks of watching the Johnny Depp/Amber Heard contentious Defamation of Character Trial, it's finally about to have a verdict & during this trial it was hard not to notice that Amber Heard has been, well – writing up a storm!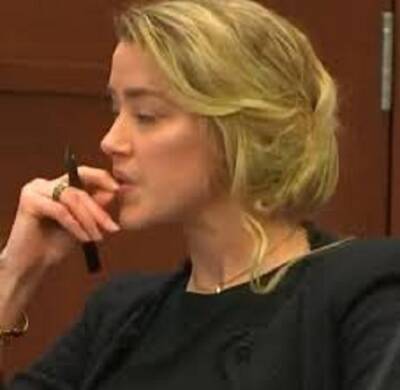 I'm not alone in thinking maybe 1) she's just pretending she's writing something to hand to her lawyers or 2) she's getting her Memoir in shape for the big payday or 3) she just wants to distract us from knowing the jig is up & she's scared sh**less!
But my biggest guess is she's always been a very efficient person & just loves to multi-task & was quietly compiling this TOP 10 POST-IT NOTES To-Do List:
10. BREAD & MILK
9. Scratch that – WINE!
8. SEND MY SISTER A FRUIT BASKET!
7. IS McDonald's HIRING?
6. GET THE BOOK 'HOW TO LIVE ON $25,000 a year OR LESS'!
5. GET MORE 'FLYING MONKEYS' FROM CRAIGSLIST or ZOO!
4. DATE MORE BILLIONAIRES!
3. Ask Siri: "DOES HOLLYWOOD HAVE A 7-DAY WAITING PERIOD'?
2. RETURN PROP BABY!
Send those cards & letters to: anotherfinemessMarilyn.com
And #1 Post-it Note:
GIVE IT A MONTH & SEE IF JOHNNY WILL 'DO LUNCH'!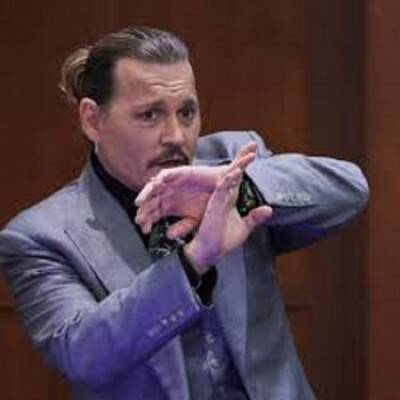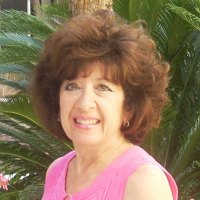 Latest posts by Marilyn Sands
(see all)