Donald Trump declares Gov. Ron DeSantis the Sunshine State's unofficial drag laureate.
He won't be the first in the U.S., but owing to action taken by his presidential rival and fellow Florida Republican, Donald Trump, Gov. Ron DeSantis stands today as the Sunshine State's unofficial drag laureate.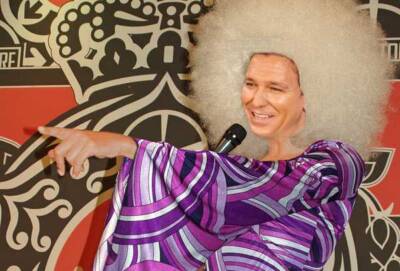 Trump announced his selection at 11 a.m. from the south portico of his Mar-a-Lago estate in Palm Beach, Florida, remarking that the competition "wasn't even close."
Others competing for the title of drag laureate included former New Jersey Gov. Chris Christie, Senator Tim Scott and former Trump U.N. delegate Nikki Haley who, Trump said, "looks more like a gent than DeSantis, even when she is dressed like a woman and DeSantis is clad as a man."
The drag laureate idea was started in San Francisco, California, where Mayor London Breed said it was "a natural step" to create the position in LGTBQ+ friendly San Francisco. D'Arcy Drollinger, a local drag performer and nightclub owner, will receive a $55,000 stipend as the city's inaugural drag laureate. Said D'Arcy: drag brings a "lot of sparkle and humor and glamor and silliness" into the world. Trump agreed, saying that DeSanctimonious, as the ex-president calls him, is "among the silliest persons I know."
Drollinger noted that there are "a lot of anti-drag folks," and "they are loud," but doesn't want to be frightened away. She said she will produce and promote drag events during her 18-month tenure. Trump said that an 18-month reign "would be just perfect," as it would extend from now through the November, 2024 election.
When met with objections from DeSantis supporters that the governor himself should name the drag laureate, Trump maintained that as the "preeminent Republican in Florida," it falls as his responsibility to name the person "who will read to small children in our public libraries."
When DeSantis could not be reached for comment, Trump remarked that the governor "was probably trying new outfits on at Bergdorf's."
"And don't worry," Trump added, "he ain't my type either."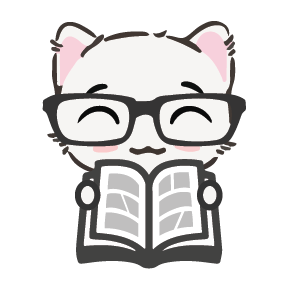 Latest posts by Bill Tope
(see all)