Making fun of the headlines today, so you don't have to
The news doesn't need to be complicated and confusing; that's what any new release from Microsoft is for. And, as in the case with anything from Microsoft, to keep the news from worrying our pretty little heads over, remember something new and equally indecipherable will come out soon.
Really all you need to do is follow one simple rule: barely pay attention and jump to conclusions. So, here are some headlines today and my first thoughts: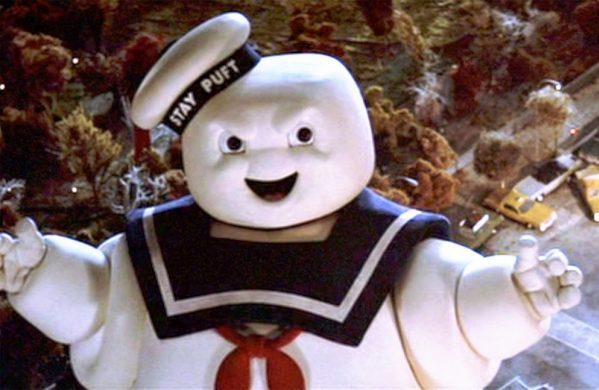 Chris Christie's tour of Donald Trump-related indignities ends with VP snub
Warning: Be careful out there. Chris Christie is pissed and he's out for revenge.
North Korea just cut its last diplomatic channel to the U.S
What are you gonna do with all that free time, Dennis Rodman?
Feds rip Lance Armstrong in latest fraud case briefing
My god, can you believe the ball on that guy…?
Bernie endorses Hillary
And, with his campaign officially over, Bernie Sanders action figures are now on sale. They're so realistic they get up in the middle of the night to go pee.
Rudy Giuliani says Obama doesn't like America
And, after multiple failed presidential runs America apparently doesn't like Rudy.
Black Lives Matter rallies held throughout SoCal, bring 405 Freeway to a standstill
It seems they've been rallying every weekday since 1979.
RIP BlackBerry Classic: Company will stop making iconic smartphone
Now how are those people going to get to their MySpace?
18 Republican Senators skipping GOP convention
I'm not saying Republicans are having trouble getting people to attend their convention, but even Pokemon Go refuses to show up there.
FOX News has Mark Fuhrman on to discuss race relations
Next up, tax tips with Wesley Snipes.
At 72, Mick Jagger is expecting baby number 8
Seems Mick is getting plenty of 'Satisfaction,' what he's not getting is condoms.
GOP passes 'Most Anti-LGBT Platform' ever, Log Cabin Republicans shocked
No word, if that 'shock' was with a taser or electric prod during conversion therapy.
Inside the stunning face-off between Donald Trump and Supreme Court Justice Ruth Bader Ginsburg
Ruth Bader Ginsburg vs. Donald Trump is Notorious RBG vs. Notorious PIG.
White nationalist group says it will be at Republican convention
Well, it would be weird if FOX News didn't show up.
Katy Perry weighs in on the Taylor Swift-Calvin Harris drama
I'm not taking a side until we hear from Scott Baio.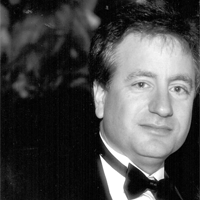 Latest posts by Paul Lander
(see all)