Prayer is the new weapon in the race for the presidency
A new group of Hillary Clinton supporters has been formed called "Christians for Hillary." They have initiated a special campaign strategy to help Hillary win the election. They plan on purchasing television and radio time, flooding the internet, and putting full page ads in the major newspapers urging all Christians to stop whatever they are doing at exactly 9:00 pm every evening between now and the election and say the "Our Father."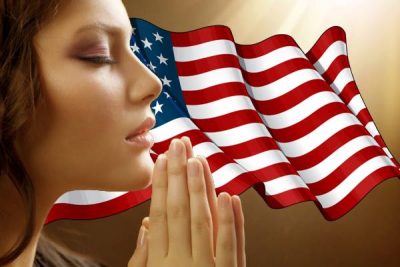 They figure this is the best way to defeat Trump, since millions will in unison be entreating God with a line from the prayer: "deliver us from evil."
A group spokesperson said that they realize there are time zone differences, but, since there is no time in eternity, it's assumed this will not be a problem for God.
As soon as Donald Trump got wind of the plan, he immediately tweeted his followers: "No one is to say the Our Father from now until the election."
In the meantime, his subordinates quickly threw together a rival group, "Wealthy Christians for Trump," and put out a manifesto reminding everyone that the American Christian ethic was based on the Calvinistic belief that a person's wealth and success on this earth was God's way of demonstrating who were the Chosen. In line with this philosophy, they amended some of the beatitudes:
Blessed are the one percent, for they have already inherited the earth.
Blessed are they who hunger and thirst for profit, for they shall be satisfied.
Blessed are they who file for bankruptcy, for they shall obtain mercy.
Blessed are they who mourn corporate taxes, for they shall be comforted.
The campaign staffers have told their supporters to expect an important announcement soon, as Donald Trump has some great ideas for amending the Ten Commandments.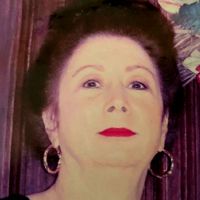 Latest posts by Diane de Anda
(see all)