Making fun of the headlines today, so you don't have to
The news doesn't need to be complicated and confusing; that's what any new release from Microsoft is for. And, as in the case with anything from Microsoft, to keep the news from worrying our pretty little heads over, remember something new and equally indecipherable will come out soon.
Really all you need to do is follow one simple rule: barely pay attention and jump to conclusions. So, here are some headlines today and my first thoughts: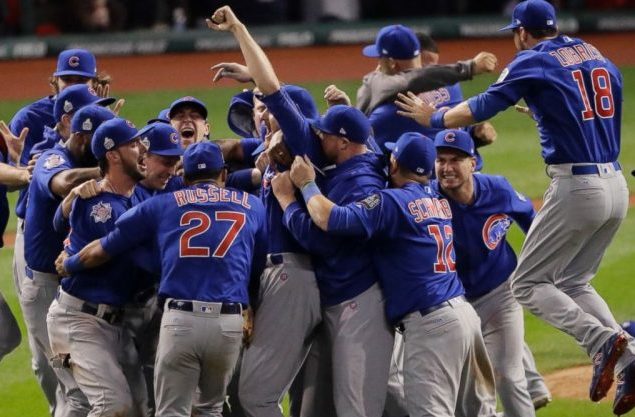 The Cubs win! The Cubs win!
Although the U.S Senate says it won't accept the result until there's a new President…
Judge declares Trump Toronto International Hotel bankrupt
So, he's not just screwing up in his own country, but also Ted Cruz's.
Texas commissioner deletes Tweet calling Clinton the 'C' word
Imagine how upset he'll be with these C words 'Commander' and 'Chief.'
KKK's official newspaper endorses Trump for President
Be careful of getting burnt doing the burning crossword.
The FBI is about to sift through 650,000 emails it found on Anthony Weiner's laptop
Here's betting they get hard evidence on Weiner.
Sources: Retired General set to replace Colangelo as USA Basketball chairman
Surprised, given how the Globetrotters always beat the Generals.
Where does Jeff Bezos foresee putting space colonists?
Wherever it is, the bubble wrap will make it extra comfy.
Melania Trump vows to take on cyberbullying as First Lady
While Mrs. Chris Christie will be giving diet tips.
Kanye West ends concert early after losing his voice
Lord, now that you've answered that prayer, how about that Tesla?
The George W. Bush White House 'lost' 22 million emails
They used a WMD – a weapon of mass deletion.
Happy 130th Birthday, Statue of Liberty
Don't worry, Trump's not going to get the chance to trade you in for a younger statue.
US adds 161,000 jobs
160,999 if you count Kellyanne Conway on November 9th.
Hershey fills student's car with candy after thief steals Kit Kat bar
Yo, Rolex, my Rolex was stolen from my car… now man up.
Donald Trump tells veterans he's 'financially brave'
It'll be in his autobiography, the one that repeats Chapter 11 six times.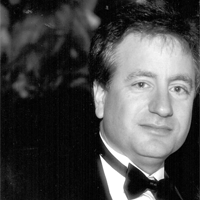 Latest posts by Paul Lander
(see all)