Making fun of the headlines today, so you don't have to
The news doesn't need to be complicated and confusing; that's what any new release from Microsoft is for. And, as in the case with anything from Microsoft, to keep the news from worrying our pretty little heads over, remember something new and equally indecipherable will come out soon.
Really all you need to do is follow one simple rule: barely pay attention and jump to conclusions. So, here are some headlines today and my first thoughts: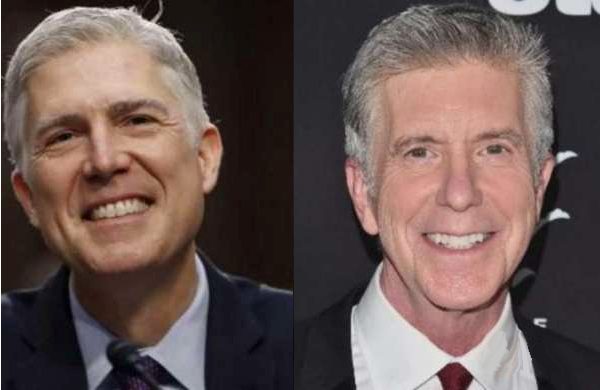 Chuck Schumer: Democrats will filibuster Neil Gorsuch's nomination
At least until he and Tom Bergeron prove they're not same person.
Arkansas teenager finds 7.44-carat diamond in state park
Good chance that pretty soon he'll be engaged to Mariah Carey.
Speaker Ryan falls short in first test of Trump presidency
If history matters, Paul Ryan better start worrying that Trump will dump him for a younger Speaker.
New supposedly magic jeans promise to reduce cellulite
I'm guessing they're confusing it with magic genes.
Teen made website where kittens punch Trump. So, Trump unleashed his lawyers
That's probably because Trump only likes grabbing pussies that don't punch back.
Some right-wing media sites under investigation for possible Russia ties
Now we're talking support in a red state.
Trump drops 220 spots on Forbes list of billionaires
Maybe, Donald Jr. and Eric Trump actually are running the company.
What happens when the Queen dies?
For one, Prince Charles better have an airtight alibi.
Kellyanne Conway's husband appointed to Justice Department
While her microwave oven can't get security clearance.
Fox News pulls Judge Napolitano off the air
Bringing a bad name to a terrific ice cream choice.
It's National Napping Day
Or, as Ben Carson calls it, "Monday."
Rick Perry challenges election of Texas A&M's first gay student body president
He's also demanding that people boycott Dairy Queen.
Trump: Kim Jong Un 'acting very, very badly'
That's pretty much what he said about Meryl Streep.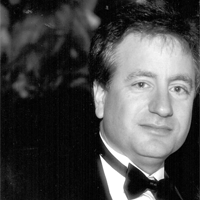 Latest posts by Paul Lander
(see all)