Making fun of the headlines today, so you don't have to
The news doesn't need to be complicated and confusing; that's what any new release from Microsoft is for. And, as in the case with anything from Microsoft, to keep the news from worrying our pretty little heads over, remember something new and equally indecipherable will come out soon.
Really all you need to do is follow one simple rule: barely pay attention and jump to conclusions. So, here are some headlines today and my first thoughts: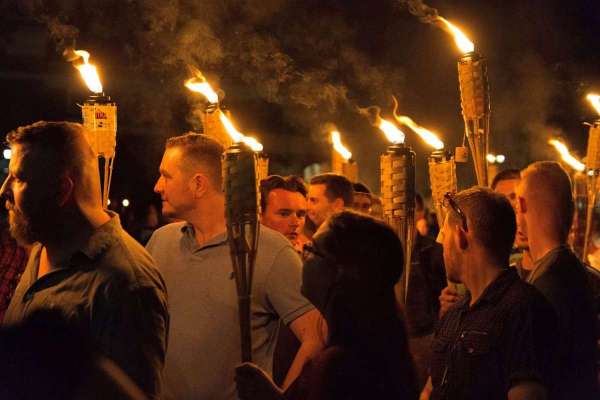 White supremacist rally in Virginia
Nothing says 'White Supremacy' like Tiki torches made in China.
North Korea threatens to strike US territory of Guam after Trump 'fire and fury' warning
Y'know the world has jumped the shark when the only person able to stop a nuclear war is Dennis Rodman.
Kenya Presidential election results coming in
No word if any of the candidates had to prove they weren't born in Hawaii.
Fox News host sent unsolicited lewd text messages to colleagues, sources say
Soon to be seen on Dickieleaks.
Cannabis company bought a California town
And, then forgot where it was…
Key GOP Senators throw support behind McConnell amid Trump feud
This is like that fable between 'The Tortoise and The Hair.'
On this day in 1973, Hip Hop was born at a party in the Bronx
Any older and we're gonna start calling it 'Broken Hip Hop.'
It's 'National Lazy Day'
I'll get to commenting about that whenever.
Senator Hatch uses term 'shot their wad,' clarifies he meant it the Civil War way
In fairness, Hatch was around during Civil War.
Scaramucci to take media break
Damn it, I already miss Scaramucci. I think I'm suffering from 'Do the Fandango Joke Withdrawal.'
Gay Buffalo Wild Wings server denied tip because she 'doesn't love Jesus'
Although, I'm betting she works with a lot of Latin guys with that name.
Peek inside at White House renovation upgrades
Seems it's mostly pics of Mike Pence measuring for drapes in Oval Office
Happy 80th birthday, Dustin Hoffman
One of the good things about aging is you probably forgot all about 'Ishtar.'
Usher failed to warn 2 women, 1 man about herpes, lawsuit claims
Seems he's in violation of several statutes in the penile code.
Trump personally dictated misleading statement on Trump Jr.'s meeting with Russians
In fairness, it sounded OK when Putin dictated it to him.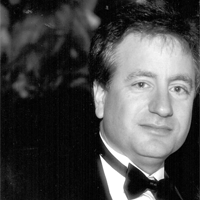 Latest posts by Paul Lander
(see all)