Making fun of the headlines today, so you don't have to
The news doesn't need to be complicated and confusing; that's what any new release from Microsoft is for. And, as in the case with anything from Microsoft, to keep the news from worrying our pretty little heads over, remember something new and equally indecipherable will come out soon.
Really all you need to do is follow one simple rule: barely pay attention and jump to conclusions. So, here are some headlines today and my first thoughts: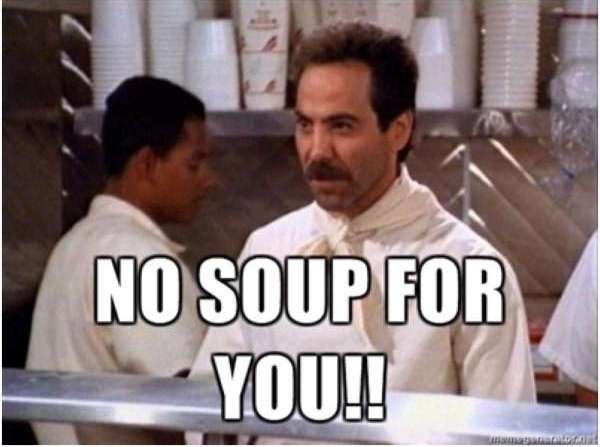 Infowars Alex Jones said Charlottesville protesters looked like Jews from the cast of Seinfeld
So, the guy confused Soup Nazis with real Nazis.
Charlottesville white supremacists 'terrified' of being exposed online, losing their jobs
There should be a site for this called Tikileaks.
Happy 74th birthday, Robert DeNiro
That's right I'm talking to you. Who the hell else would I be talking to? Do you see anyone else here?
McDonald's workers are set to strike for the first time in UK history
Seems only thing they can't supersize is their paychecks.
OkCupid just banned a white supremacist for life ‪
Ladies, you can now find him on OKKKCupid…
Jury rules in favor of Taylor Swift in groping case
Or, as she calls it, enough material for a double album.
Steve Bannon out as White House adviser
Get that resume updated, Mel Gibson.
Babe star James Cromwell on arrest at Orange County power plant protest
Can we stop talking about people based on their looks? Oh wait…
Trump retweets, then deletes, image of train crashing into 'CNN'
So, like Mussolini, he wants to make the trains run on Time-Warner.
74-year old Mick Jagger hits the town with 6-month old son
That's Jagger's 8th kid by a bunch of baby mommas. So, if this music thing doesn't work there's still the NBA.
Trump slams Merck's Kevin Frazier for resigning from council after Charlottesville
At least he didn't call him a black drug dealer… yet.
RIP Jerry Lewis
Seriously, haven't the French suffered enough?
Nude sleeping, is it good for your health?
Not if the person you're with has their spouse show up unexpectedly.
Kennedy Center on Trump skipping honors: We are 'grateful for this gesture'
In his honor, the dinner menu will include 'Orange Flavored Chicken.'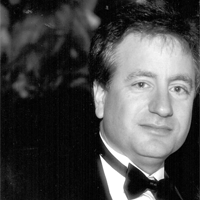 Latest posts by Paul Lander
(see all)