Making fun of the headlines today, so you don't have to
The news doesn't need to be complicated and confusing; that's what any new release from Microsoft is for. And, as in the case with anything from Microsoft, to keep the news from worrying our pretty little heads over, remember something new and equally indecipherable will come out soon
Really all you need to do is follow one simple rule: barely pay attention and jump to conclusions. So, here are some headlines today and my first thoughts: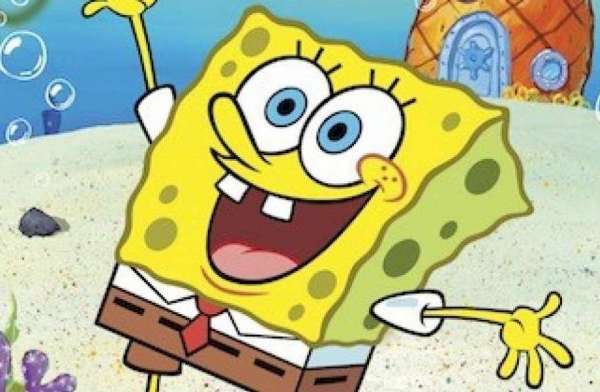 Trump likes to hire TV personalities for important roles
Yup, if Trump keeps picking people he sees on TV for posts, the next Secretary of the Navy's going to be 'SpongeBob SquarePants.'
Walmart removes Cosmopolitan magazine from checkout aisles
…although you can still pick it up in the 3 orgasms or more checkout line.
Laura Ingraham says she'll take planned vacation amidst controversy
At this point, Laura Ingraham should just hand over her Dartmouth degree to David Hogg  'cause she's been totally schooled.
Play Ball! Major League Baseball opens 2018 season
Wondering if Trump'll show up for a game and throw out a Cabinet Secretary.
Did the Pope really say 'There's no hell?'
Well, if he did, he so missed the 405/101 interchange when he was in L.A.
President Trump phones Roseanne Barr after successful 'Roseanne' premiere
… and you just knew she was getting more episodes, because he never calls anyone getting fired.
China Warns: Trump opening Pandora's box
Trump denies knowing any porn star named Pandora.
Ex-Supreme Court Justice John Paul Stevens: 'Repeal the Second Amendment'
Dude should know. He was around when it was written.
Trump declares April 'Sexual Assault Prevention Month'
Kinda like when George Washington declared September 'Keep Your Teeth with Proper Dental Hygiene Month.'
Arnold Schwarzenegger says, 'I'm back,' listed as stable after heart surgery
Wishing a speedy recovery to Arnold and, thank god, it wasn't a 'tuuumor.'
'60 Minutes': Stormy Daniels says she was threatened and paid off
… gotta say, this is one time a porn star didn't sound like she was faking it.
The Maryland school shooter was killed by his own bullet, not the school resource officer's, police say
Tragically, it looks like the only way to stop a bad guy with a gun is with the same bad guy with a gun.
Toronto ice cream chain 'Sweet Jesus' faces criticism from Christians who say the name mocks their religion
… to be make everybody happy maybe they should close down the store but bring it back to life on Easter Sunday.
Trump expels 60 Russian diplomats
Damn, now the White House is really gonna be empty.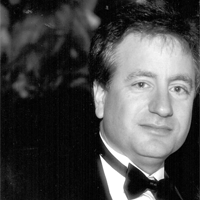 Latest posts by Paul Lander
(see all)