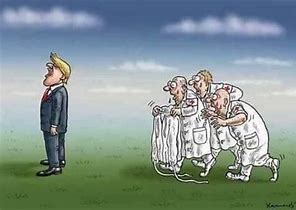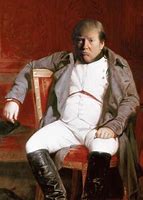 The 25th Amendment is still an option & here's how…
Trump's defensive fight or flight antics lately would make even Stonewall Jackson rollover in his grave – but you can be sure, behind the scenes they're whispering: WHAT IF…
10. SLEEPWALKING ON PENNSYLVANIA AVENUE, TRUMP WAS FOUND LOOKING FOR PIZZA WITH 5 TOPPINGS!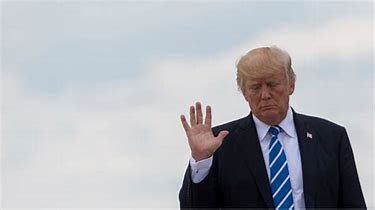 9. TRUMP SELLS JUDGE KAVANAUGH HIS LINE…"I, with my unmatched wisdom," for 50 bucks!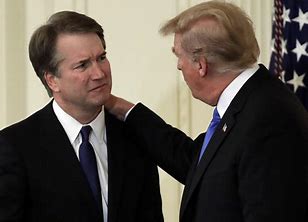 8. TRUMP ASKS STORMY DANIELS FOR A DO-OVER!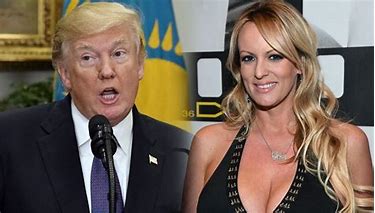 7. TRUMP LOSES THE CODE FOR THE NUCLEAR BUTTON & HIS PASSWORD FOR HIS TINDER ACCOUNT!
6. WHEN THINGS GET TOO SCARY, HAS A SECRET PLAN TO ESCAPE THE WHITE HOUSE!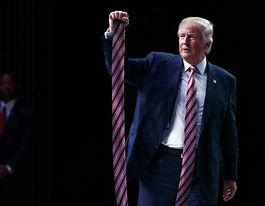 5. JUST FOR SPITE, BUYS OUT & HIDES ALL COPIES OF HILLARY & CHELSEA'S NEW BOOK, "GUTSY WOMEN"!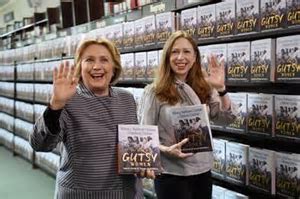 4. INSISTS ON MINTS ON HIS PILLOW IN THE WHITE HOUSE BUNKER!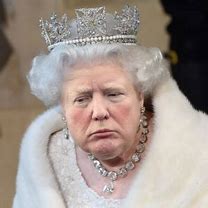 3. CHANGES HARRY TRUMAN'S PLAQUE, 'The Buck Stops Here' to 'No Quid Pro Quo'!
2. JUST IN CASE HE GETS IMPEACHED, TO SETTLE THE SCORE – BUYS A DOZEN HORSE'S HEADS ON eBay!
And, #1…STANDS IN THE MIDDLE OF 5th AVENUE WITHOUT A BULLET PROOF VEST!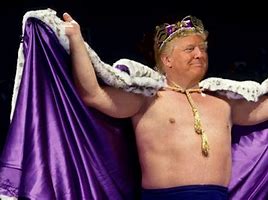 The following two tabs change content below.

Marilyn Sands
Marilyn Sands is a former 80's Stand-Up Comic & Comic Booker. Sold Jokes to Joan Rivers & lesser lights. A Contributor to "Humor Times Magazine" while pitching her 2 Madcap Screenplays & a Stage Play about the 1st Off-Line Dating Site, 'Eden' where Adam & Eve get busy! Proud to announce her new book, "CAN YOU PEE OUTDOORS" On-Line Dating Straight Lines can be purchased now in Paperback & ebook on amazon.com/dp/1733487409 It's for anyone who's ever been Single! And, she says, "If this piece of literature happens to turn up in your John as Toilet Humor - so be it. Who am I kidding - with a Title like I have - I wouldn't be surprised"!

Latest posts by Marilyn Sands (see all)