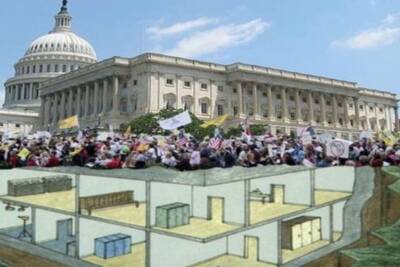 Deep in the bowels of the White House plumbing system stands our president banging on the Bunker door…
John Bolton's outside the Bunker door.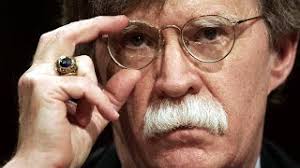 JOHN BOLTON
You can come out now – the coast is clear!
DONALD TRUMP
There's no Tweet reception down here!
BOLTON (thru the door)
How's the Spam, Boss?
TRUMP
Shut the %&$# up & open the door!
RUDY GIULIANI
Not bad for a Plan B, Boss?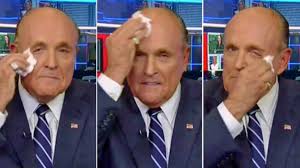 TRUMP
You too, Rudy – another fine mess!
GIULIANI
I told those two to wash up & get Round Trips!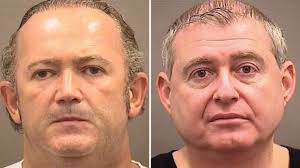 MIKE POMPEO
You mean Tweedle Dee & Tweedle not so dumb?
TRUMP
Rudy, I gave you some big bucks to get them some duds at Brooks Bros!
GIULIANI
I gave it to the wifey.
TRUMP
Which one?
POMPEO
I'd like to linger here a little bit.
MIKE PENCE
Me too, Boss.
MICK MULVANEY
You Pussies – I'm the only one brave enough for a Press Conference!
TRUMP
You suck, Mulvaney!
MULVANEY
Oh yeah – Mr. Iwannatestify-at-trial but my lawyers…
MELANIA
I have fitting in 5 minutes. Unlock please, my nails are drying!
PENCE
Why is she here, Boss?
TRUMP
I wanna keep an eye on her!
MELANIA
Where's Reno?
TRUMP
I sold it!
TRUMP
Where's Barr?
BOLTON
He resigned effective 2015!
TRUMP
Escalator?
MELANIA
I was nauseous!
PENCE
You mean on the Escalator?
MELANIA
No!
John Bolton unbolts the door.
BOLTON (smiles at Humor Times readers)
It's good to be King!
The following two tabs change content below.

Marilyn Sands
Marilyn Sands is a former 80's Stand-Up Comic & Comic Booker. Sold Jokes to Joan Rivers & lesser lights. A Contributor to "Humor Times Magazine" while pitching her 2 Madcap Screenplays & a Stage Play about the 1st Off-Line Dating Site, 'Eden' where Adam & Eve get busy! Proud to announce her new book, "CAN YOU PEE OUTDOORS" On-Line Dating Straight Lines can be purchased now in Paperback & ebook on amazon.com/dp/1733487409 It's for anyone who's ever been Single! And, she says, "If this piece of literature happens to turn up in your John as Toilet Humor - so be it. Who am I kidding - with a Title like I have - I wouldn't be surprised"!

Latest posts by Marilyn Sands (see all)